A lot of people find it very hard to upgrade their European vehicles using LED license plate lights because of the dashboard error warning.
Now featuring the brand new Error free LED license plate lights to help you complete your LED customization.
These Error Free LED license plate lights are specially designed for European vehicles because they will not trigger a malfunction error on your dashboard.
We post a picture here. Please visit our iJDMTOY.com LED blog for more pictures.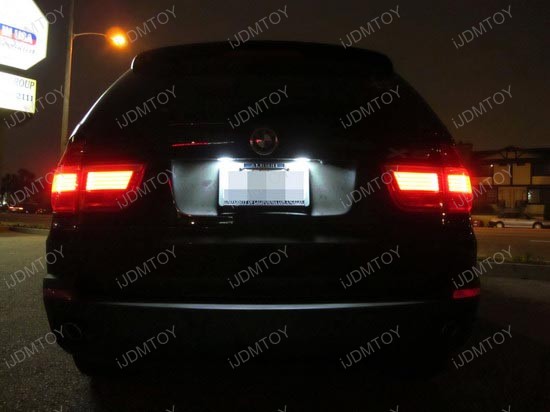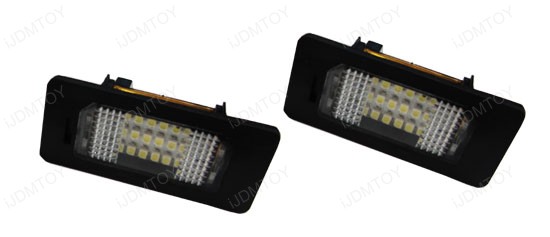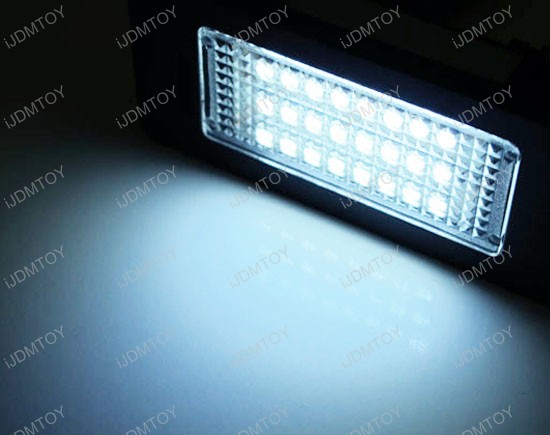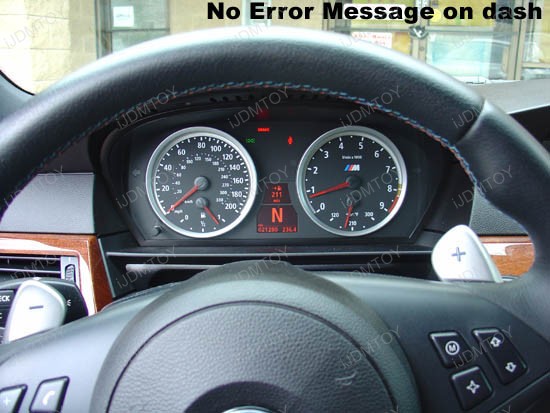 Brought to you by iJDMTOY.com, the Automotive LED Lighting and LED bulbs.