The new LED trend, the LED license plate lights
original post: GoArticles.com
Ever since 2006, when Lexus IS250 IS350 first came out the LED license plate lights, this new LED trend has been getting hotter and hotter.
There are two advantages with the LED license plate lights.
First of all, it gives nice Xenon White color which matches well with most cars' HID headlight lamps.
Secondly, the Xenon White LED license plate light emits a 5000K color which is close to the sun light makes the license number easy to read.
To continue read, pleaes visit The new LED trend, the LED license plate lights
Below are some pictures for the aftermarket LED license plate lights
2825 or 168 LED License Plate Light Bulbs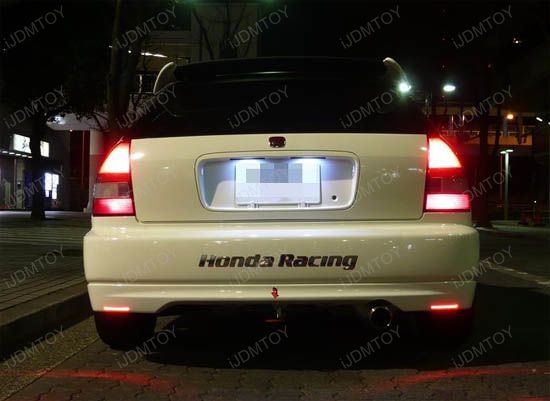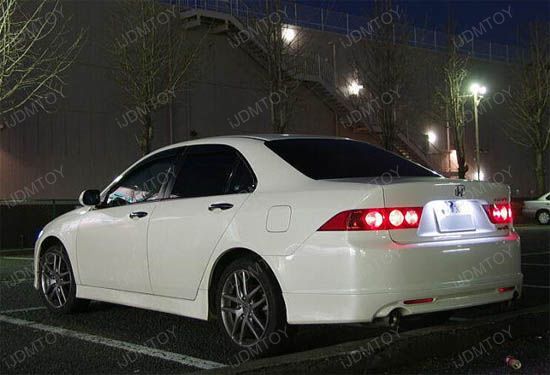 Error Free 6418 LED License Plate Light Bulbs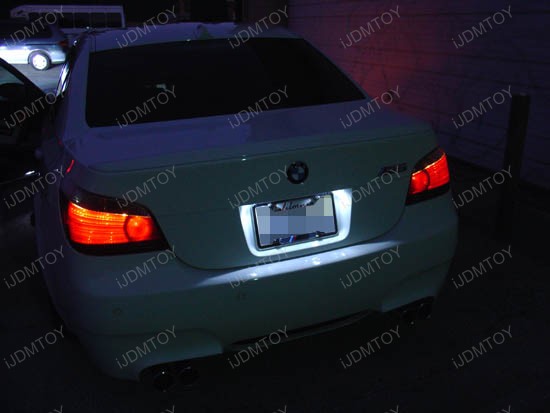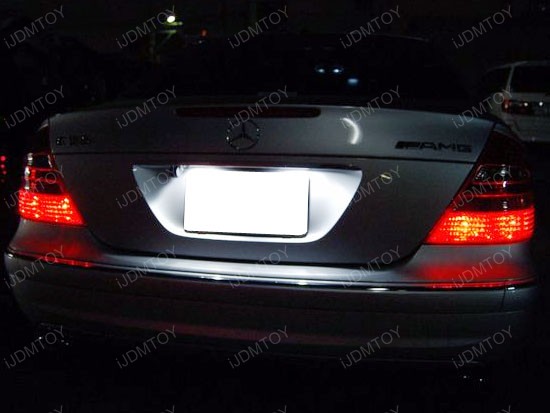 Brought to your by www.iJDMTOY.com, the Automotive LED Bulbs and Lighting Expert