A professional photographer installed new 10000k HID headlights, LED parking lights, and HID fog lights for his 2007 Lexus IS350.
He used 10000k D4S bulbs and a 10000k HID conversion kit for a Deep Blue, also he changed his front parking lights to ultra blue 2825 LED bulbs.
We also carry other products. To see a complete post on Lexus IS350 LED and HID lights visit the original post.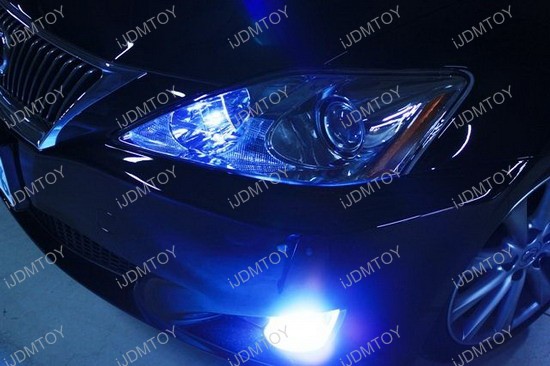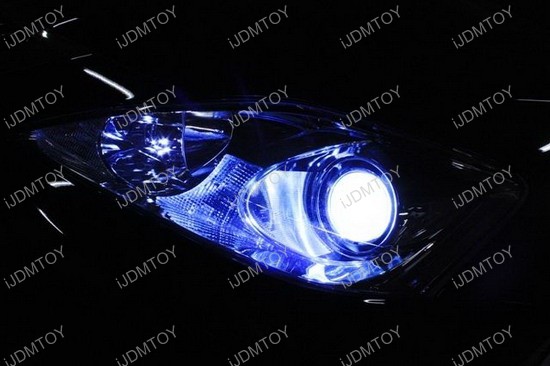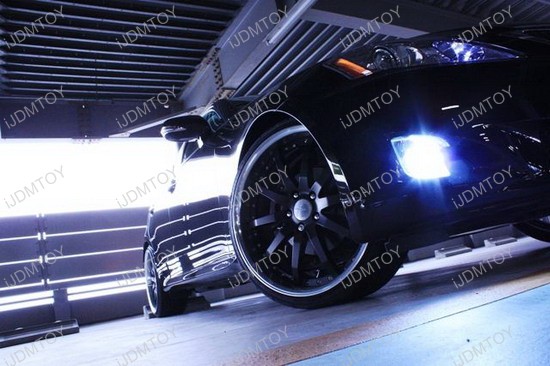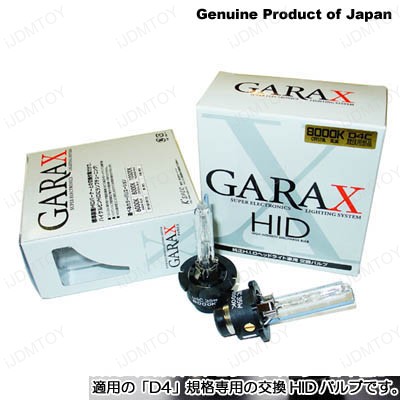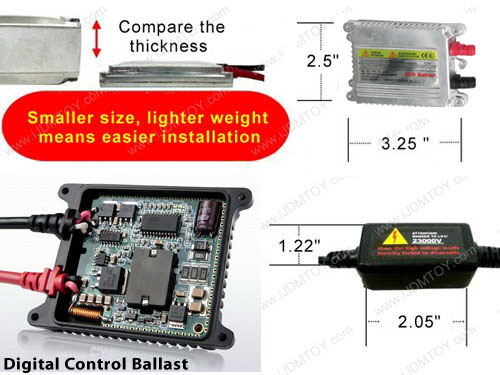 For all your LED Car Lights and Automotive LED lighting needs, please visit www.iJDMTOY.com.