Again, carbon fiber is back in style especially with the easy to use carbon fiber sheets. You can place this carbon fiber sheet onto anything imaginable. Check out this look.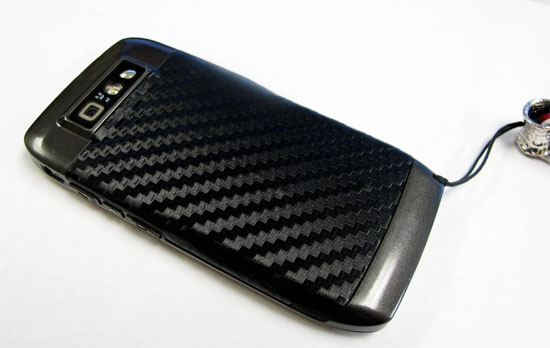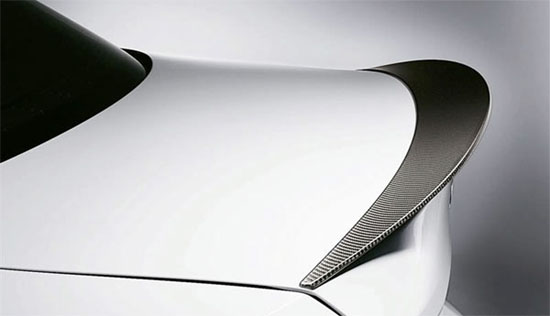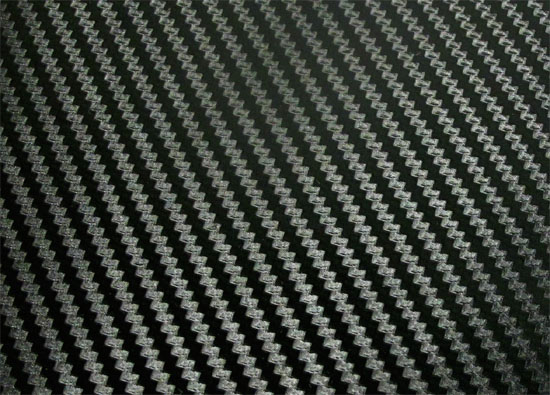 Also read about the Ezine Carbon Fiber Article that talks about how carbon fiber is used in the auto industry and elsewhere in an easy to read format.
Finally, you can find this product at the iJDMTOY store in the Black Carbon Fiber Sheet section.