A customer installed the iJDMTOY LED Interior Light Package in his 2009 Cadillac Escalade to replace his stock bulbs to LED map lights and LED dome lights.
Here are his pictures.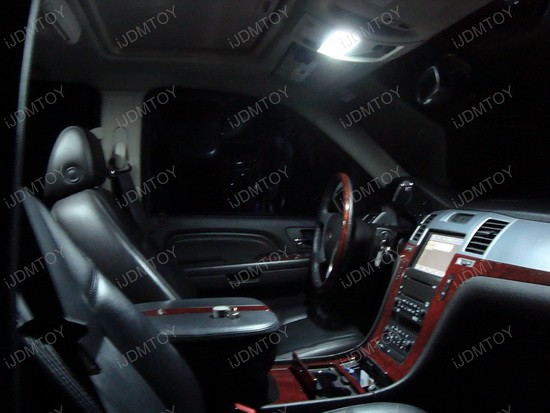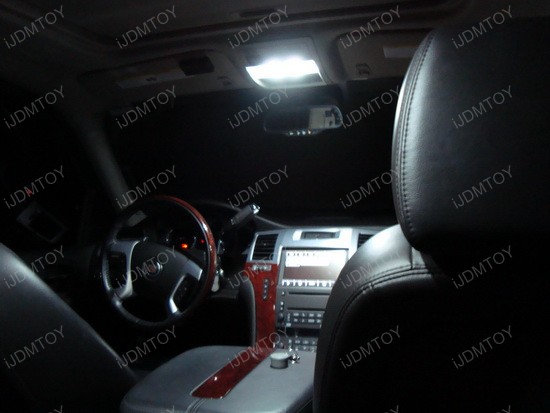 Featured products: Super Bright LED Car Interior Lights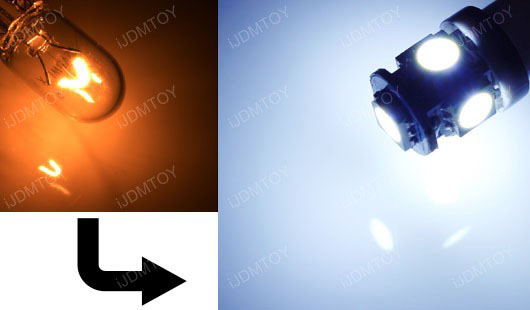 To read more, please visit iJDMTOY Official Blog For LED Car Lights.
Brought to you by iJDMTOY.com, the one stop store for all your Super Bright LED Car Light needs.