Do you like to make your ride look nice? Well upgrade to iJDMTOY HID bulbs then. Check out this Infiniti G35. It has custom wheels and the only way it could look nice is with HID lights. Change out the stock bulbs and get your lights looking nice with iJDMTOY HID.
See what a difference HID headlights can make by checking out our store online at www.iJDMTOY.com and see if you don't see a difference.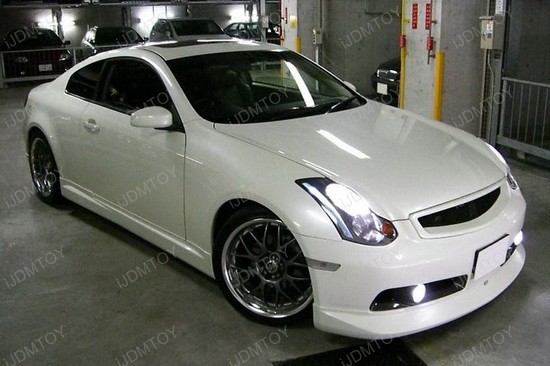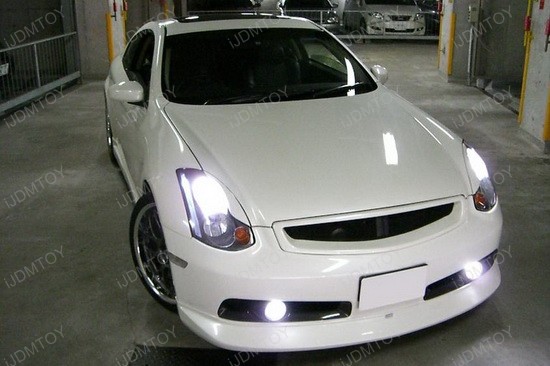 Or read our Squidoo post for more information.