For Thanksgiving, www.iJDMTOY.com is having the biggest SALE in 2010, a storewide 20% OFF everything deal from November 19-30th. Even
Bigger
, from November 25th-30th, on selective items such as
LED Strip Lights
,
HID Conversion Kit
, LED license plate light bulbs, certain
LED Daytime Running Lights
,
High Power LED Bulbs
, and D1S/D2S/D3S HID bulbs will receive up to 62% off from its original price.
This Deal will not last, get prepared and happy shopping!
Please remember to visit our JDM-store during this holiday season and receive mega savings for all your auto car lighting needs. Want more money saving deals for this holiday? don't forget to subscribe to our newsletter at www.iJDMTOY.com.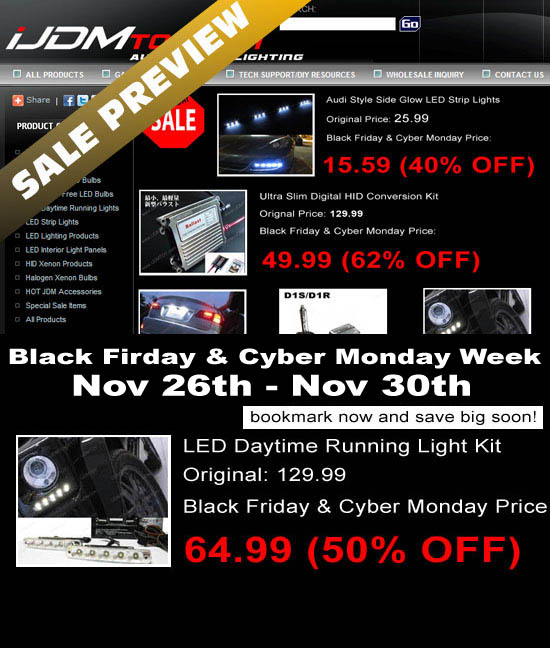 Below is a product that will receive additional discount during this Black Friday & Cyber Monday Sale!
During Thanksgiving, iJDMTOY will have a storewide 20% off promotion for all the popular LED car lights and HID lighting. In addition to this savings, from November 26-30th iJDMTOY will have a promotion for Black Friday. Select items will receive additional discounts.
One of these items is the Audi style side shine LED light strip featuring 21 SMD LED pieces on a 20 inch LED strip. From a original price of $25.99, the Audi LED light strip will be discounted to $15.59.
The LED light strip is made popular by the Audi models R8 and A5. Since then, we've offered our LED strips to many customers. One of these customers decorated the front headlights with the Audi style LED light strips. See the picture below.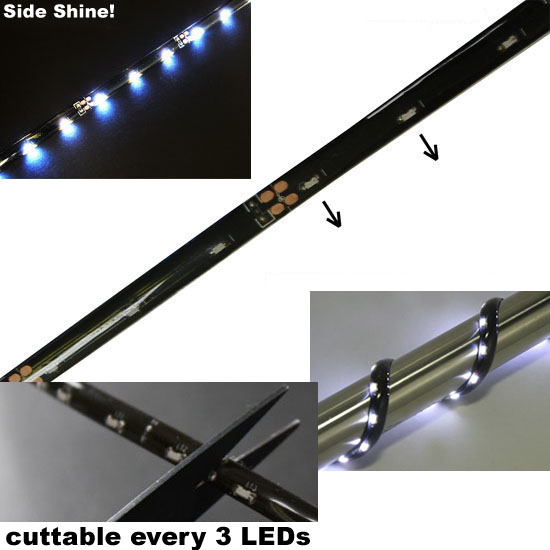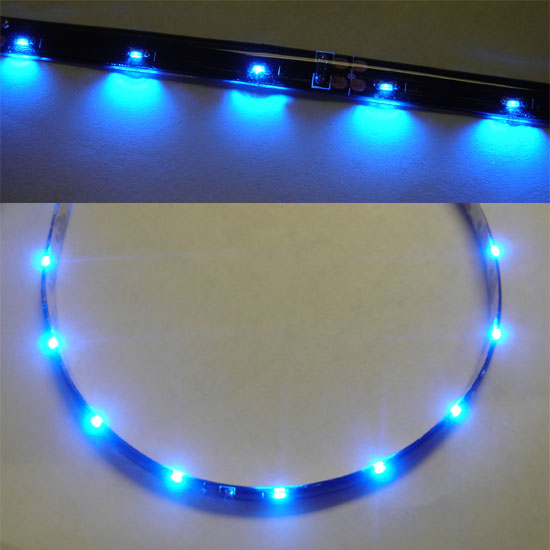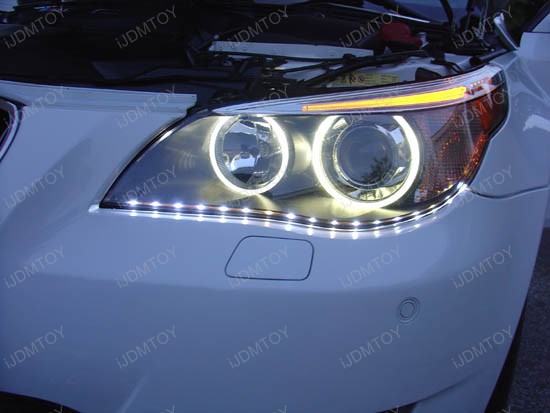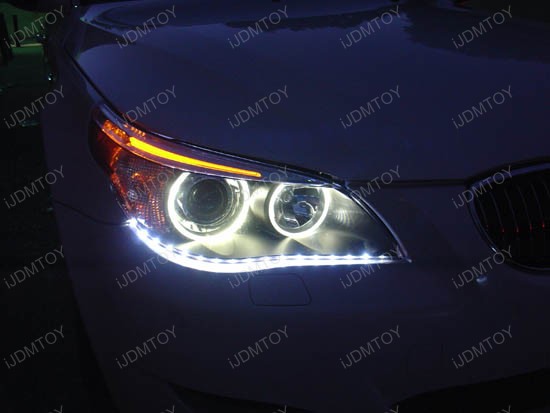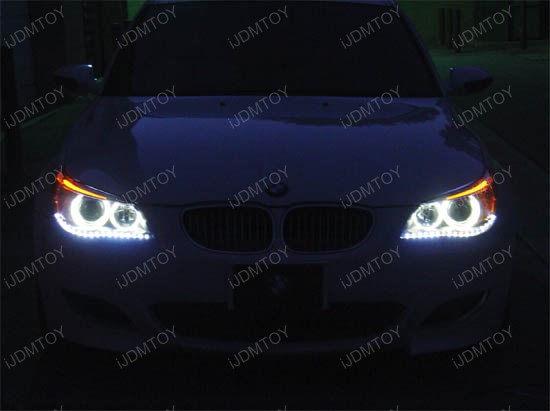 Visit our store for more details and check our LED lights car blog for other information.
For more product pictures, please visit our Pictures and Video Gallery.
You can also find useful information on iJDMTOY Tech Support, Installation and DIY Guides as well.
Brought to you by iJDMTOY.com, the one stop store for all your Super Bright LED Car Light needs.