For Thanksgiving,
www.iJDMTOY.com
is having the biggest SALE in 2010, a storewide 20% OFF everything deal from November 19-30th. Even
Bigger
, from November 25th-30th, on selective items such as
LED Strip Lights
,
HID Conversion Kit
, LED license plate light bulbs, certain
LED Daytime Running Lights
,
High Power LED Bulbs
, and D1S/D2S/D3S HID bulbs will receive up to 62% off from its original price.
This Deal will not last, get prepared and happy shopping!
Please remember to visit our JDM-store during this holiday season and receive mega savings for all your auto car lighting needs. Want more money saving deals for this holiday? don't forget to subscribe to our newsletter at www.iJDMTOY.com.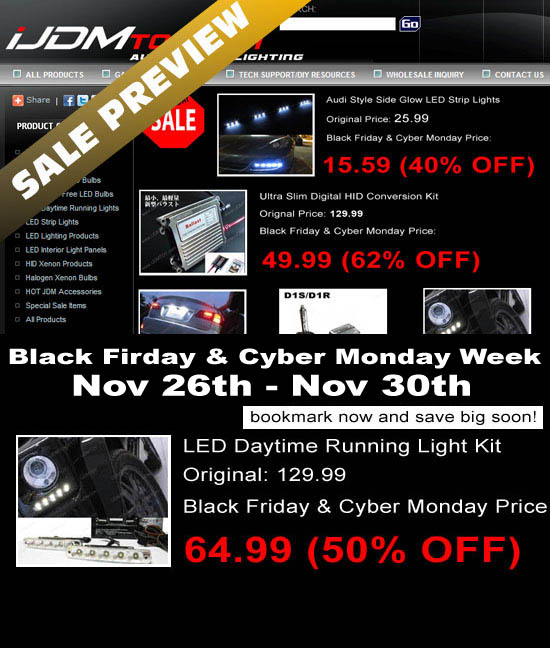 Below is a product that will receive additional discount during this Black Friday & Cyber Monday Sale!
The D2S and D2R HID bulbs will be also marked down during Black Friday sale. Normally priced $45.99, these bulbs will be priced $30.99 and this item is eligible for additional 20% savings during our November 19-30th Thanksgiving sale. All items between November 19-30th can receive 20% off with promo code Turkey20. Our D2S/D2R bulbs provide excellent lighting on all road conditions and is the ideal light for driving in the most inclement weather. The D2S HID bulbs and D2R HID bulbs are available in 6000K, 8000K, 10000K, 12000K, and 3000K colors and have a stand-out look.
They replace HID bulbs factory installed perfectly and the light output is generally brighter and more custom than what original HID bulbs look like. Either way, they are only $24.79 during Black Friday/Thanksgiving sale. Take advantage of this special offer while it lasts. These HID bulbs are the best in the market.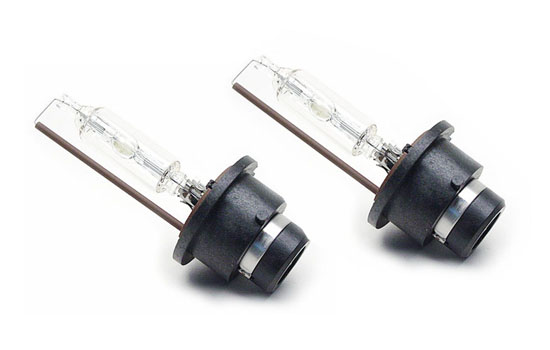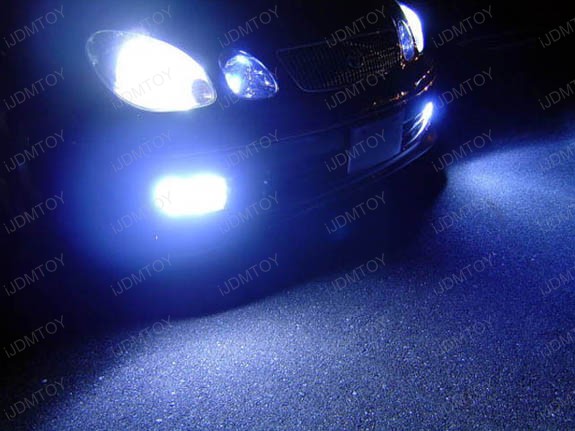 Also read D2S HID lights on Squidoo.
For more product pictures, please visit our Pictures and Video Gallery.
You can also find useful information on iJDMTOY Tech Support, Installation and DIY Guides as well.
Brought to you by iJDMTOY.com, the one stop store for all your Super Bright LED Car Light needs.