Want to get HID headlights but wouldn't consider it because of the cost? Good news, iJDMTOY is marking down HID conversion kits from original price $129.99 to $62.49. And during our Black Friday November sale save an additional 20% off from $62.49 to $49.99 final price. This deal only lasts during November 26-30th, 2010 and while supplies last.
Shop at iJDMTOY on Black Friday Sale and save big on other items as well. Because prices will be severely dropped only the earliest shoppers may be able to take advantage of all of the deals. Don't miss the opportunity to get your favorite items on your car at iJDMTOY.com.
HID Conversion Kit For Just 49.99 Dollars (62% OFF)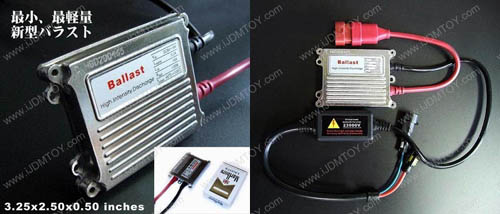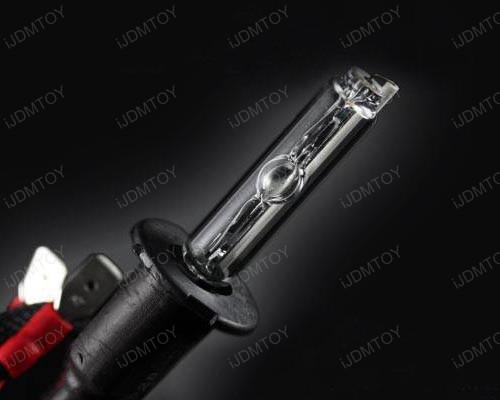 We also have more promotions listed on iJDMTOY's blog. Read more about it and go to www.iJDMTOY.com.