Our customer got a pair of LED parking lights at iJDMTOY. Our xenon white LED bulbs will not only give you better visibility but will give your stock vehicle a much improved upgraded look.
In comparison to stock bulbs, our LED bulbs are brighter and have a longer life-span.
As you can see, the clear white LED matches the car much better than the stock color bulbs.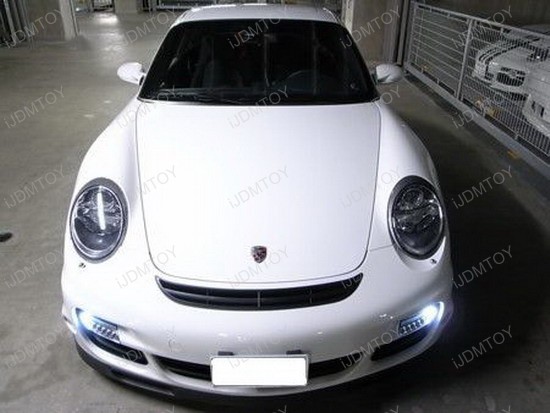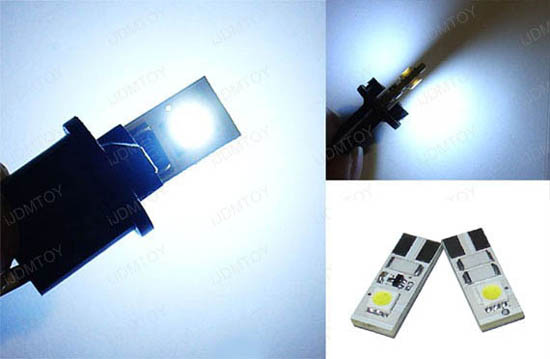 To see more customizations of this Porsche 911, view LED and HID on Porsche 911.
This is brought to you by iJDMTOY.com, the Automotive LED Lighting Specialist.