A customer of ours installed Error-Free LED Bulbs on his 2006 Porsche Cayenne S.
The installation was simple and hassle-free.
These super bright LED lights are unlike other LED license plate light bulbs. As you can see from our pictures, the installation is simply, no error on the dashboard display.
These LED license plate bulbs are specially designed to fit European vehicles including Porsche, Audi, BMW, Mercedes Benz, and others. Please enjoy the pictures.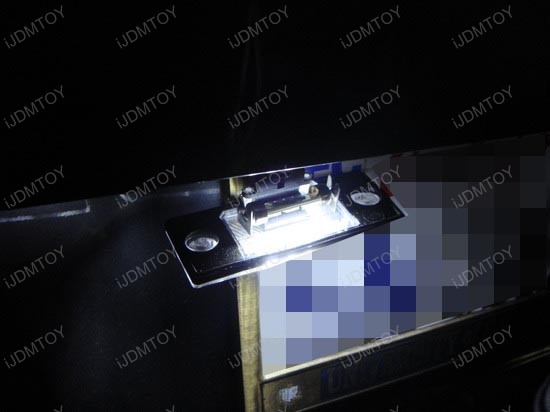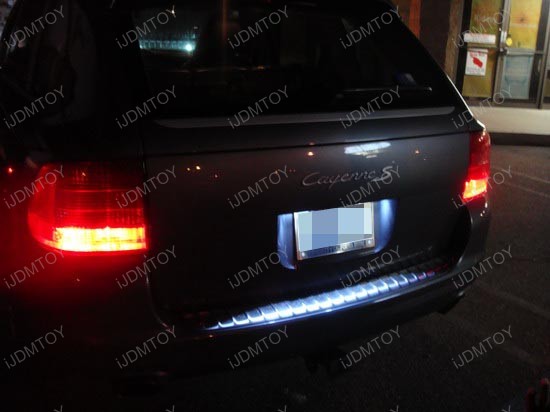 These are the types of LED bulbs used:
3 SMD High Power Error free LED. They will replace stock 6418 bulbs for license plate lights.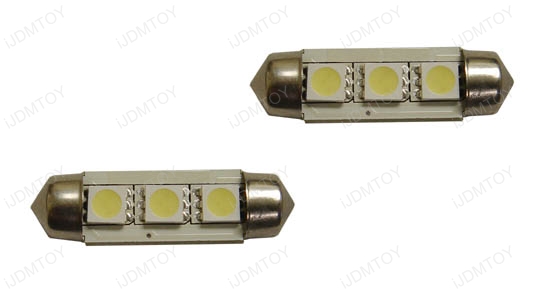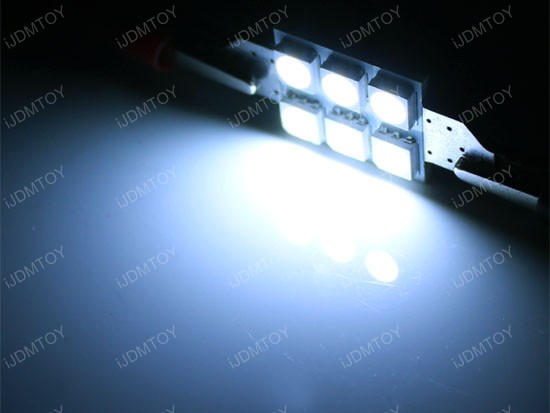 They have built-in load resistors. Look, an error-free dash!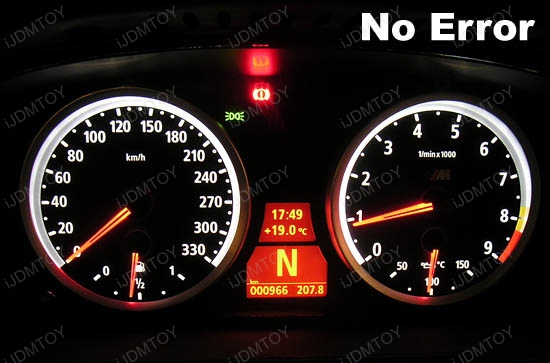 For original post, please visit Porsche Cayenne S Error Free LED License Plate Light LED Bulbs
Brought to you by iJDMTOY.com, the Automotive LED Lighting Expert.