We have a customer who installed the iJDMTOY Audi style LED light strips for his 2010 Ford Taurus as additional driving lights to complement his headlights.
We have included some pictures for you to see.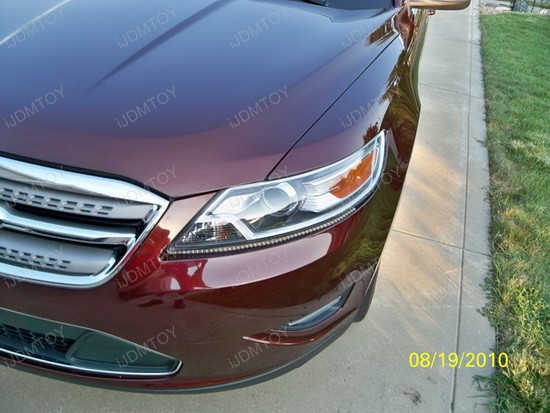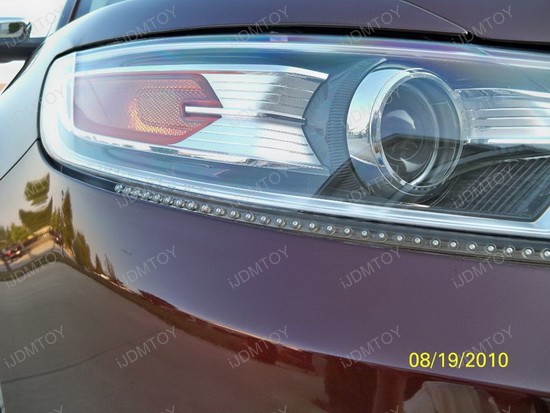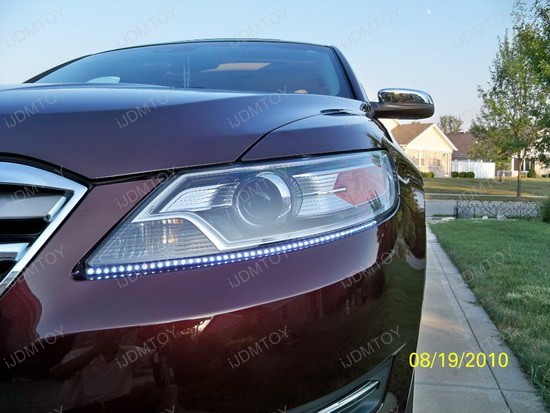 Featured product: Audi Style LED Strip Lights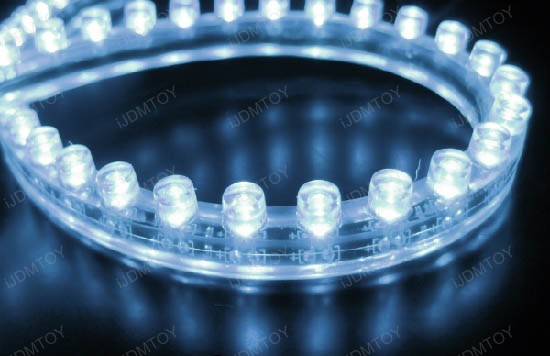 To read more, please visit iJDMTOY Official Blog For LED Car Lights.
Brought to you by iJDMTOY.com, the one stop store for all your Super Bright LED Car Light needs.