Our customer installed iJDMTOY 68-SMD LED bulbs on his Acura TSX as daytime driving lights.
Here are some pictures our customer took. Hope you enjoy this.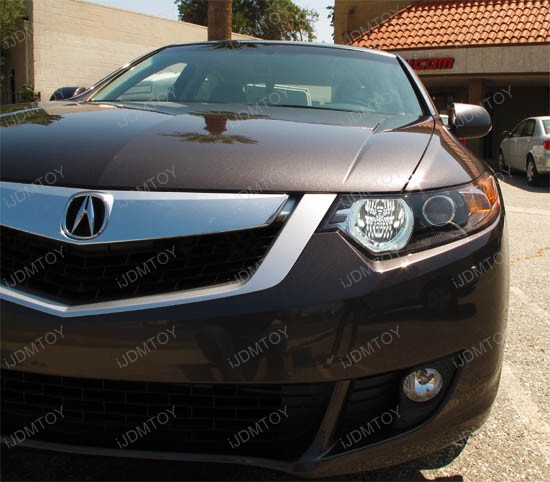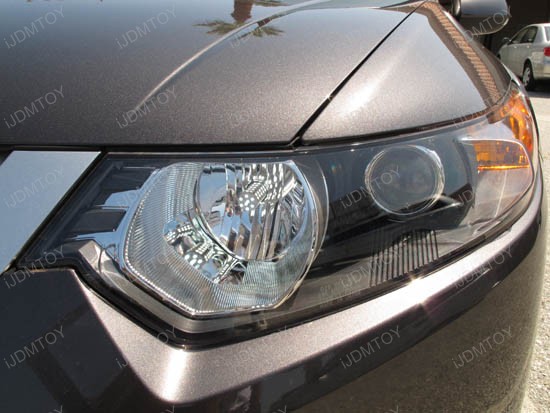 Featured product: 68 SMD 9005 HB3 Lexus Toyota LED Daytime Running Lights Fog DRL Bulbs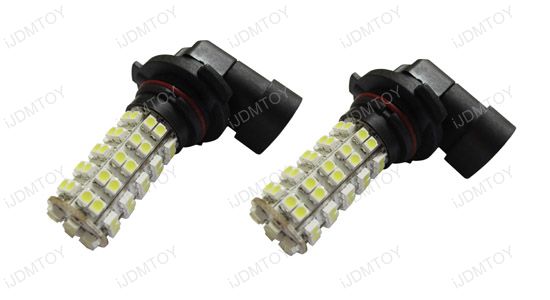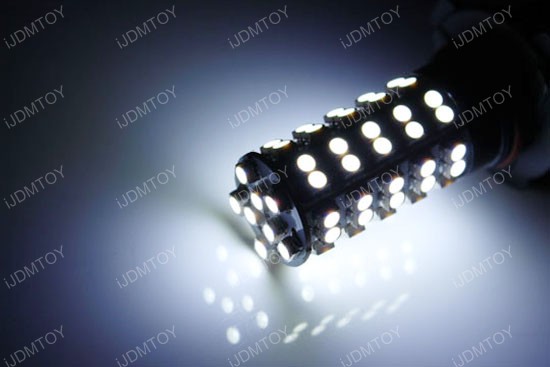 To read more, please visit iJDMTOY Official Blog For LED Car Lights.
Brought to you by iJDMTOY.com, the one stop store for all your Super Bright LED Car Light needs.