A customer recently purchased these 16-SMD 360 shine LED bulbs from iJDMTOY for his 2006 Acura RSX to be used for parking position lights.
He sent us these pictures so you can enjoy.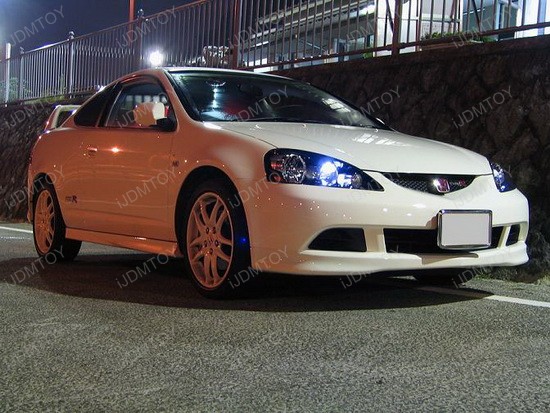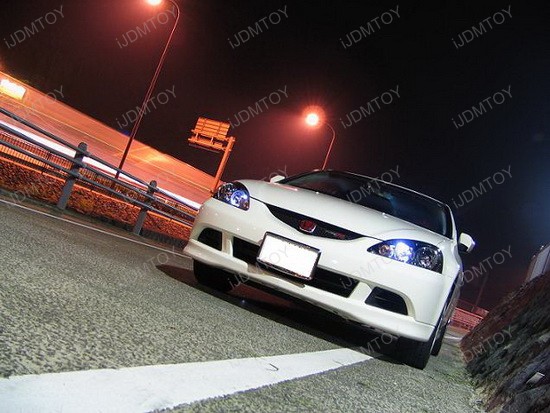 Featured product: Super Bright 168 2825 2827 16-SMD T10 LED Bulbs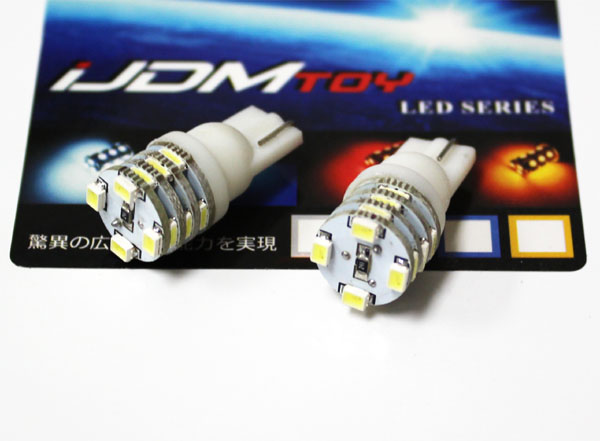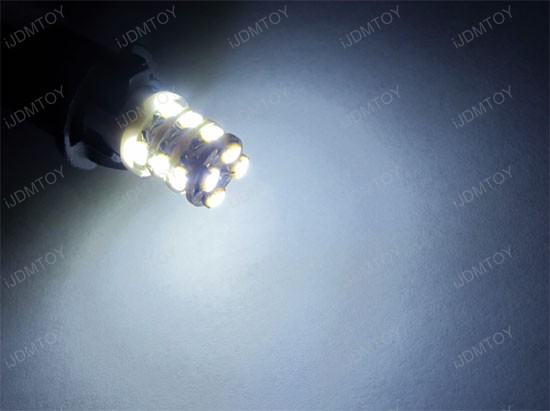 To read more, please visit iJDMTOY Official Blog For LED Car Lights.
Brought to you by iJDMTOY.com, the one stop store for all your Super Bright LED Car Light needs.