A customer of ours installed new HID bulbs on his headlights of his 2005 BMW 530i.
He replaced his original HID bulb with a 6000K D2S HID bulb. The 6000K difference is a whiter light versus a yellower look on his 4300K.
We carry Garax brand HID bulbs made in Japan that are high quality.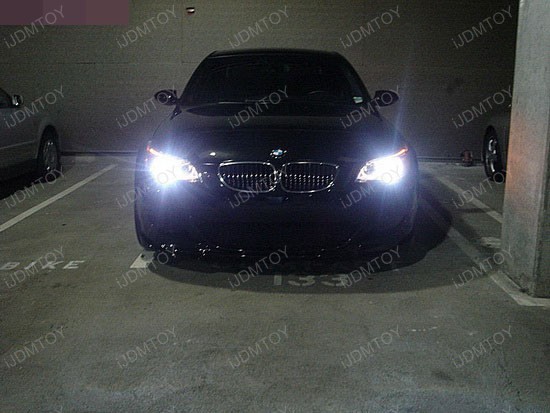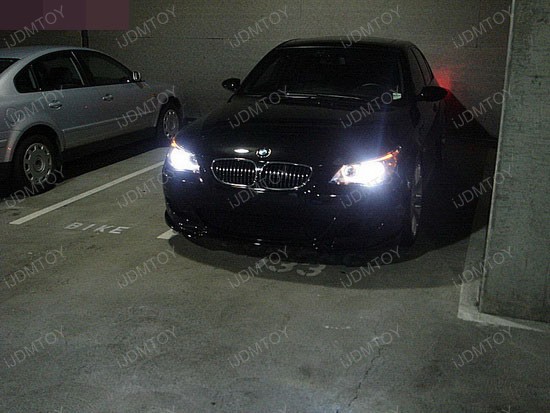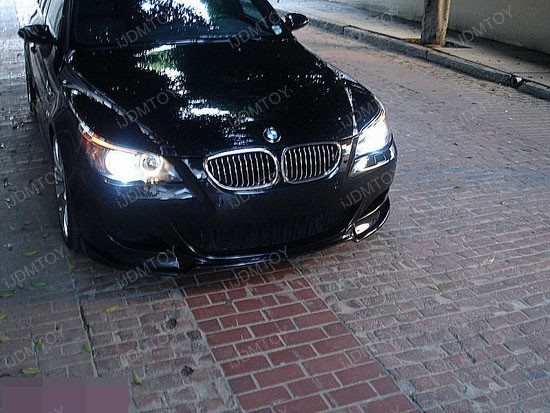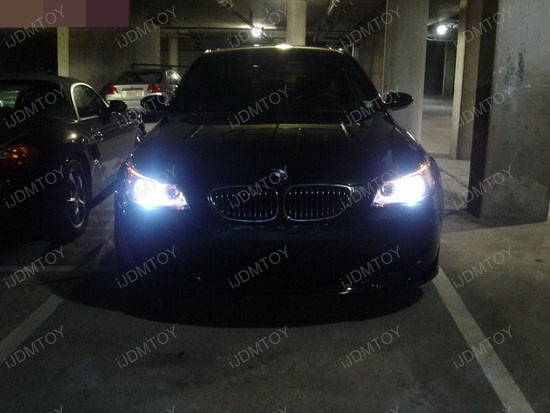 Featured product: D2S HID Bulbs - D2R HID Bulbs | Xenon HID Headlights | HID Light Bulbs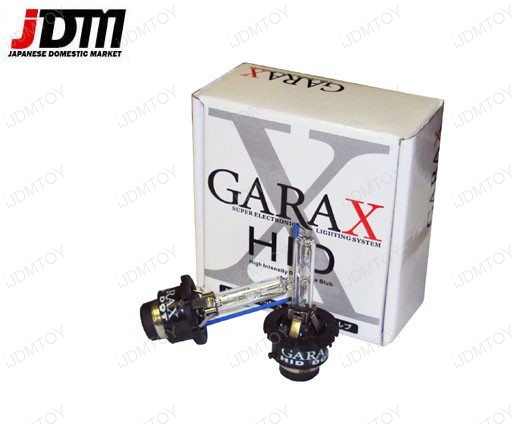 Also follow the
iJDMTOY Squidoo post
.
Brought to you by iJDMTOY.com, the one stop store for all your Super Bright LED Car Light needs.