Recently our customer installed the SpiderLite LED tail lights on his Acura TSX. In Australia, the Acura TSX is the Accord Euro, as pictured below. You can see that his tail lights are unique because his tail lights have a ninja star shape like a 3-bladed fan.
In fact it is a light bulb, an LED bulb that carries 24 SMD lights attached to a foldable / expandable light bulb. It is unique because this LED bulb, called the SpiderLite bulb, has around 50,000 plus hours of lifespan. This LED bulb won't burn your housings and has brighter light than conventional bulbs.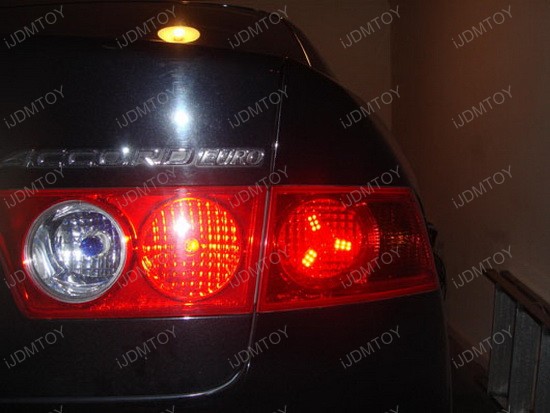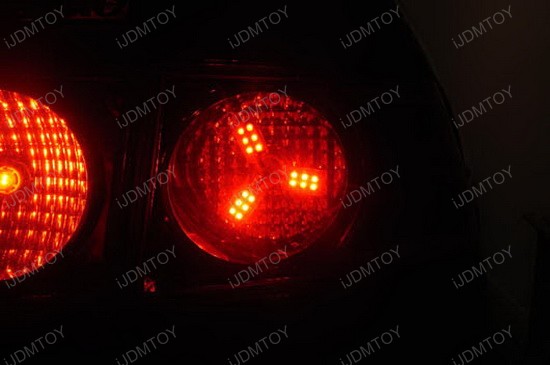 Featured product: 3-Arm 24 SMD LED SpiderLite 7440 7443 3156 3157 1157 LED Break Light Tail Lights Bulbs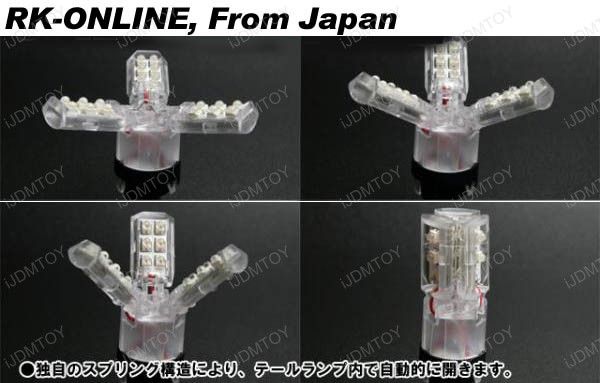 Also visit our Squidoo page for more details.
Brought to you by iJDMTOY.com, the one stop store for all your Super Bright LED Car Light needs.