A customer of us install new xenon white led daytime running lights on his 2006 Lexus GS300 using 9005 LED bulbs.
He purchased the 9005 LED daytime running light bulbs and DRL decoder to make sure the LED bulbs do not flash when it lights up.
You can see the 9005 led bulbs lights up very nice and there is no flicker.
These are pictures the customer sent, enjoy.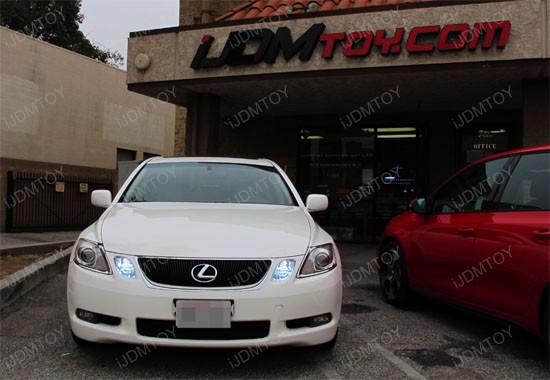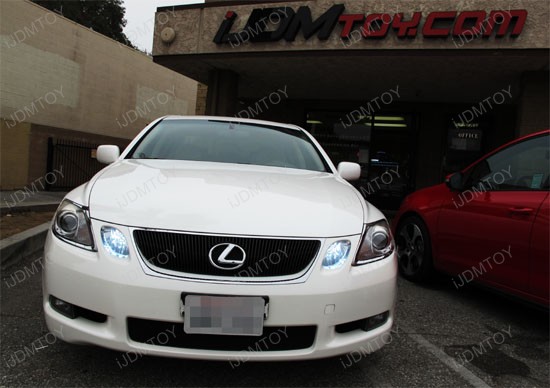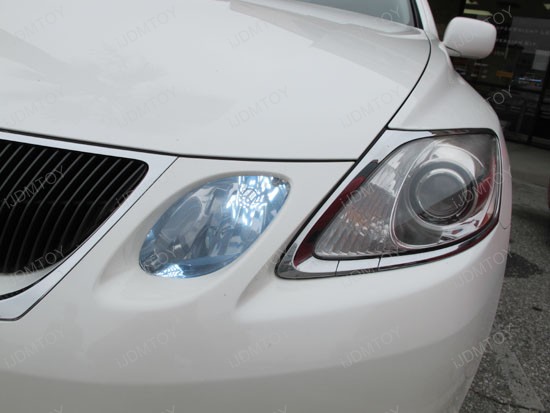 Featured product: 9005 LED Bulbs with Decoder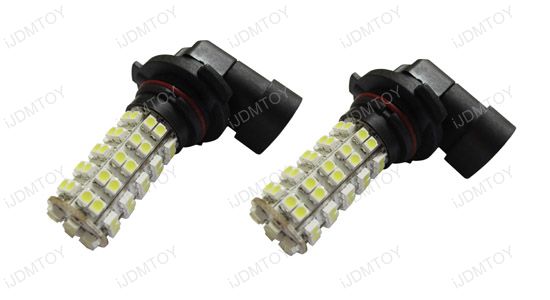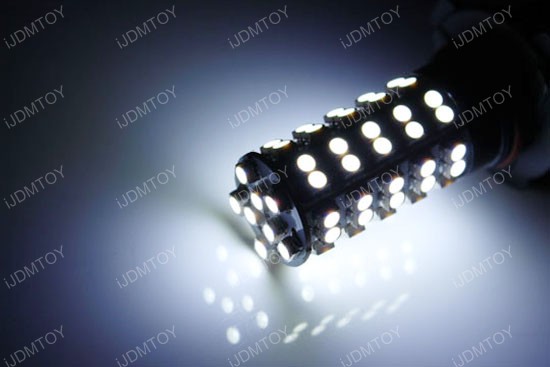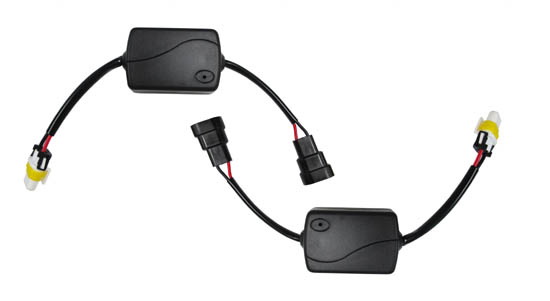 You can read more
Lexus DRL
at Squidoo website.
Brought to you by iJDMTOY.com, the one stop store for all your Super Bright LED Car Light needs.