Now, installing daytime running lights is easier than ever. At iJDMTOY we offer an error free decoder with the 9005 led bulb to replace your headlight high beams and we have a simple DIY instruction guide to help you make the installation yourself.
Our decoders are guaranteed to provide 9005 led bulbs with flicker-free operation and full brightness. Our decoders and 9005 bulbs work on a variety of cars. Below is pictured an Acura TL, whose high beams were recently changed to DRL.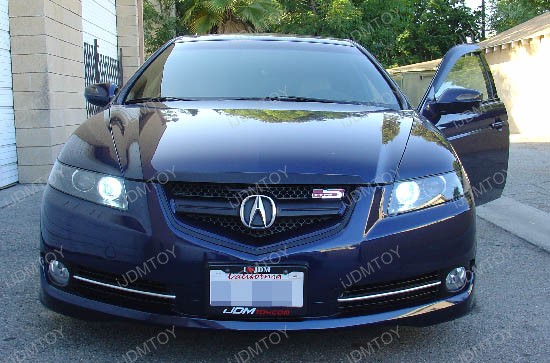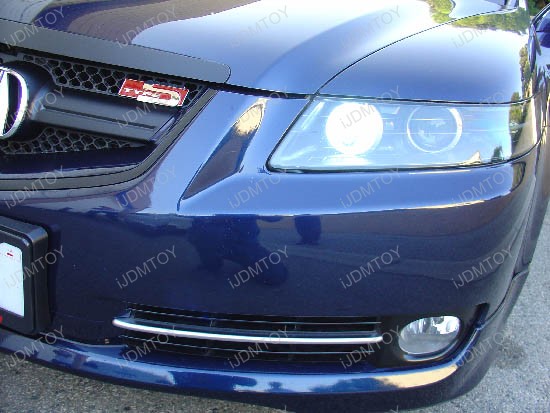 Product featured: 9005 LED bulb with Decoder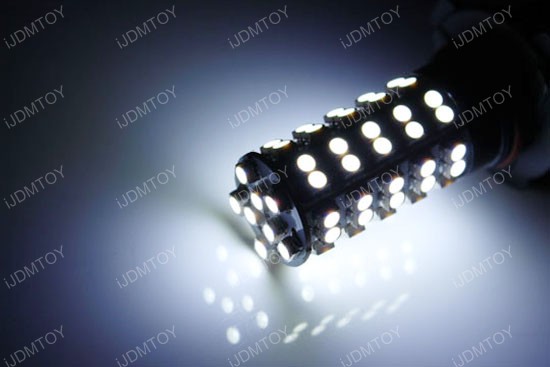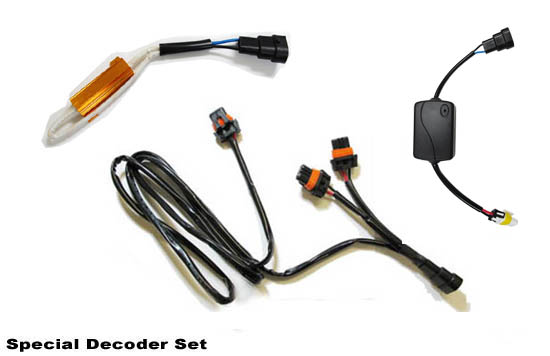 Also read some interesting posts on Squidoo.
Brought to you by iJDMTOY.com, the one stop store for all your Super Bright LED Car Light needs.