Putting on some nice license plate lights will make your Honda Civic ride look complete. With new technology, you don't have to rely on filament bulbs for a yellowish look that looks outdated. Upgrade to long lasting and brighter LED light bulbs for your car's license plate lights.
The bulbs are so easy to install it will take you about one minute. You can also see our guide on iJDMTOY's to follow step-by-step with the pictures.
LED bulbs from iJDMTOY are brighter than standard light bulbs. We've tested our bulbs over many working hours to ensure they stay on without flickering.
To see a list of bulbs on our website, please check iJDMTOY.com. For the license plate light installed on the Honda Civic below, click 12-SMD LED bulb.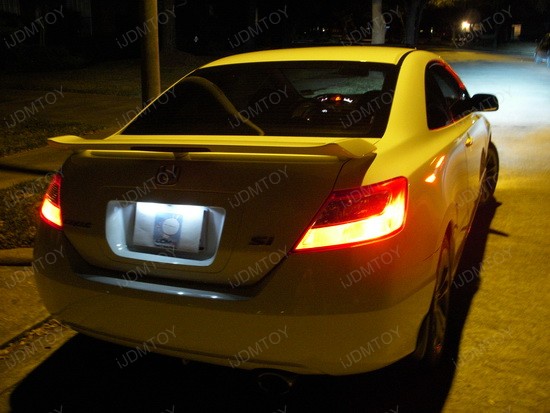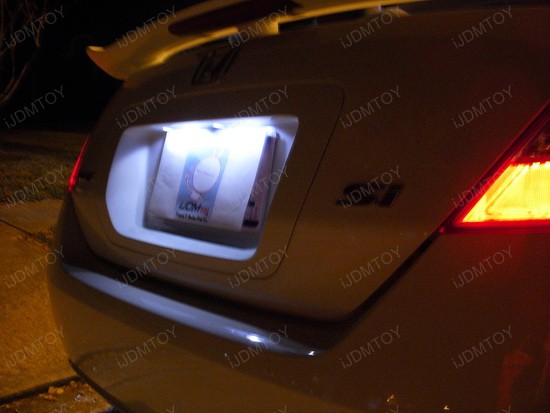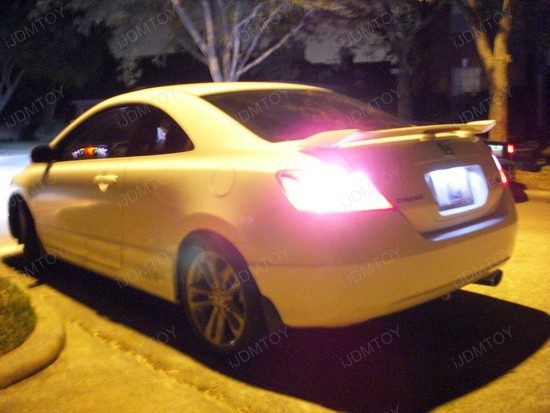 Our 168 2825 12-SMD T10 LED bulb.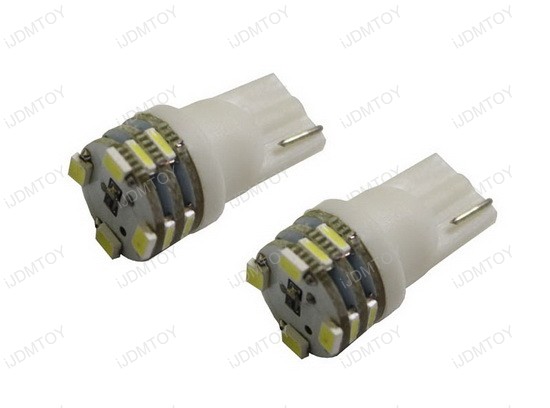 For more product pictures, please visit our
Pictures and Video Gallery
.
You can also find useful information on iJDMTOY Tech Support, Installation and DIY Guides as well.
Brought to you by iJDMTOY.com, the one stop store for all your Super Bright LED Car Light needs.