Make your look nicer with LED license plate lights. Our T10 LED bulbs are easy to install and the 12-SMD light is bright for an all around shine. You can install it easily by removing the cover. It's twice as bright as regular LED bulbs.
Try it for your car like this 2005 Nissan 350Z.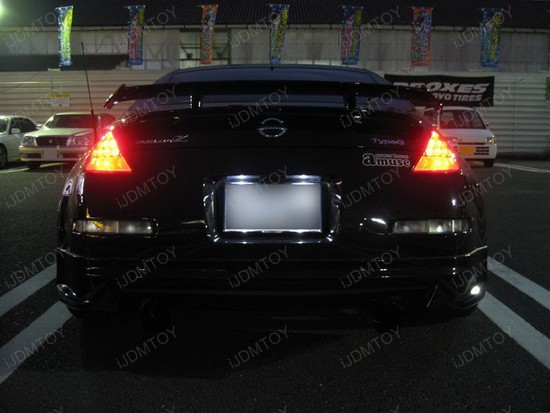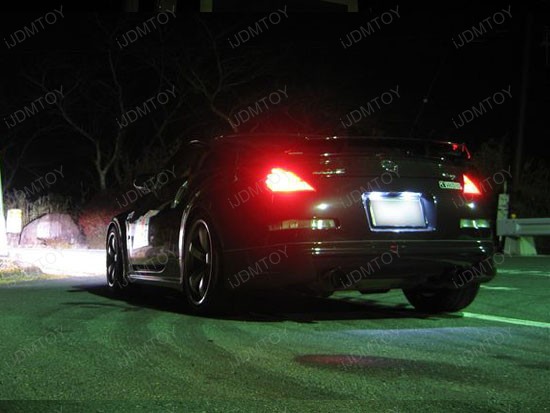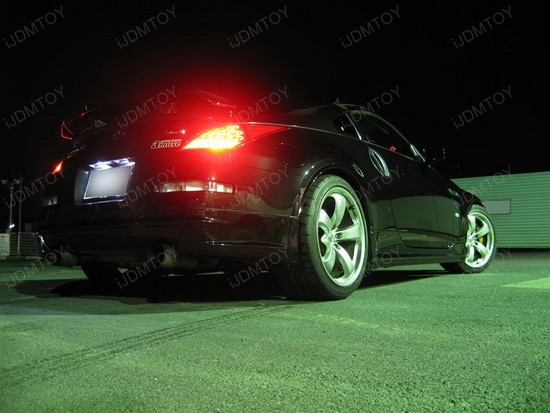 Featured product: 168 2825 12-SMD T10 LED bulbs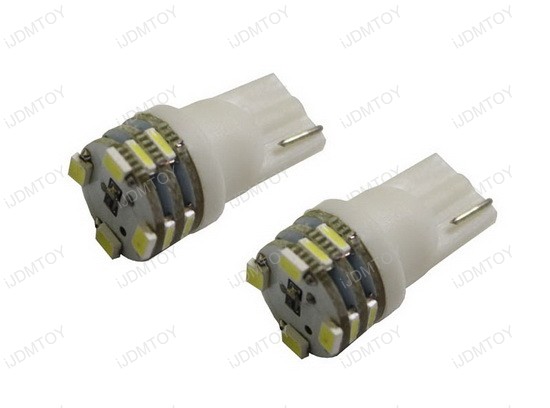 Comparison between conventional LED bulb and the 12-SMD T10 LED bulb.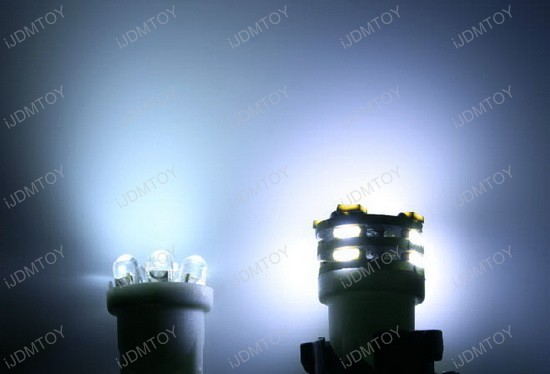 Brought to you by iJDMTOY.com, the one stop store for all your Super Bright LED Car Light needs. Or read our other posts on Squidoo to find other products, pictures, and information.