We carry a variety of lights at iJDMTOY. Recently, our customer installed LED interior lights on his car. His interior was originally stock yellow. He modified his Infiniti G35 with blue LED interior panel lights for a blue glow.
The lights he installed are actually very bright. The 6-SMD LED light bulbs have large 5050 SMD chips. Also panel lights help distribute the light better. Here are the pictures he took of his Infiniti G35.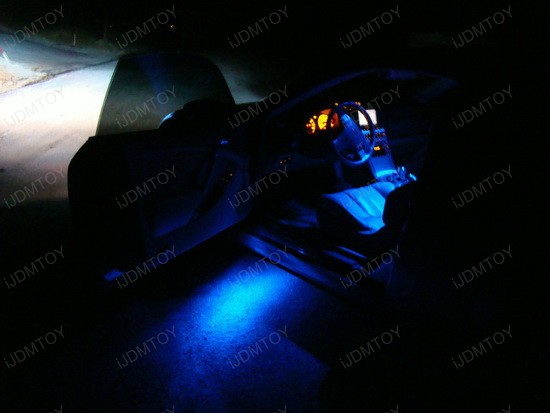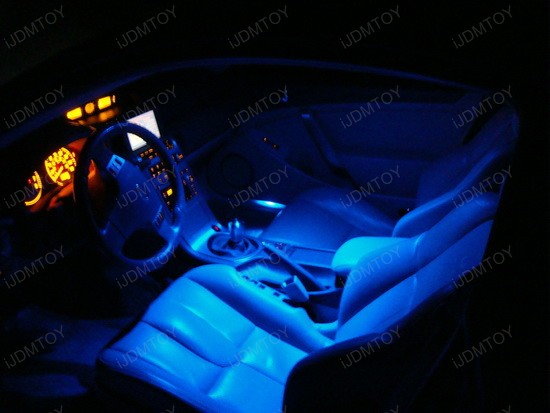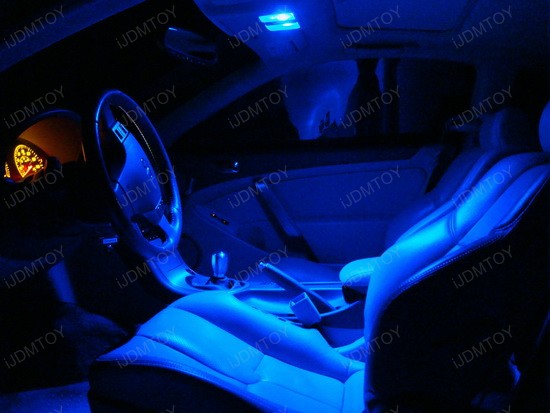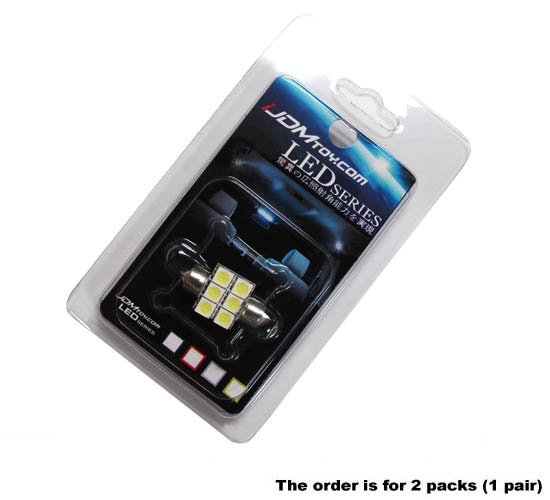 For more information, check our
Squidoo post
. And to see more product pictures, visit our
Pictures and Video Gallery
.
You can also find useful information on iJDMTOY Tech Support, Installation and DIY Guides as well.
Brought to you by iJDMTOY.com, the one stop store for all your Super Bright LED Car Light needs.