Ever think about upgrading the lights on your car interior. You could go for more efficient LEDs that will work the lifespan of your car. Also the LEDs that iJDMTOY carries has a ultra bright appearance so the light is not muted or yellow like stock bulbs.
You can find these LED lights at iJDMTOY through their www.iJDMTOY.com website.
Also, they have some nice LED bulbs for the Mini Cooper interior lights, featuring 4-SMD side shine interior LED lights for courtesy, door, and under dash pedal lights.
A customer upgraded the under door lights and foot rest lights on his 2009 Mini Cooper and shared these pictures.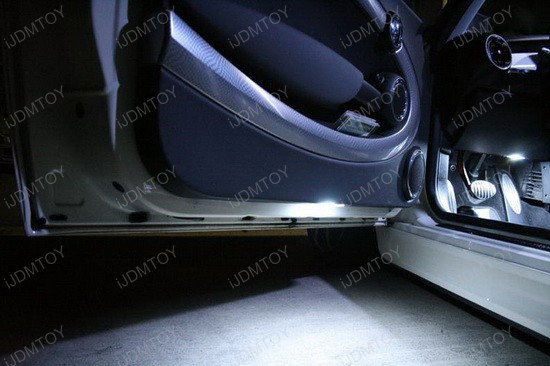 Featured product: 2825 W5W Error Free LED courtesy door foot area lights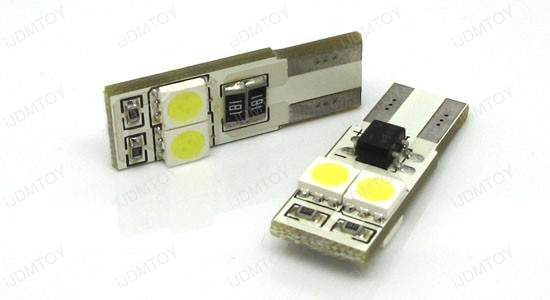 You can also read our Squidoo post for more information.
Brought to you by iJDMTOY.com, the one stop store for all your Super Bright LED Car Light needs.