Get your desired look from iJDMTOY with high quality carbon fibers sheets. Accessorize your spoiler, trim, and much more. The surface of your car looks much better with carbon fiber. The carbon fiber sheet fixes easily into your interior and has waterproof coating for the exterior. There is a 3D weave pattern that reflects light just like real carbon fiber material.
The carbon fiber sheets from iJDMTOY come in standard sizes starting from 2 ft by 4 ft. up to 4 ft 10 ft. Carbon fiber spoilers and carbon fiber dashboards are commonly decorated areas. Other ways to decorate with carbon fiber are included on our website.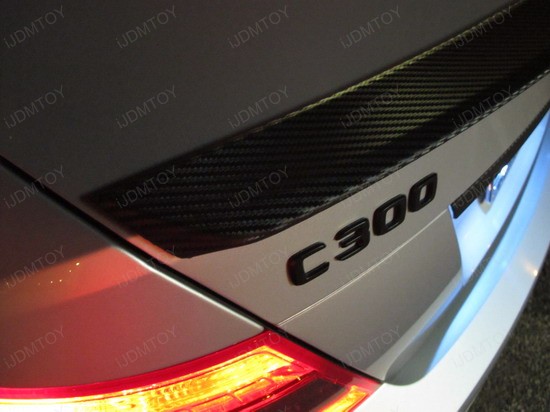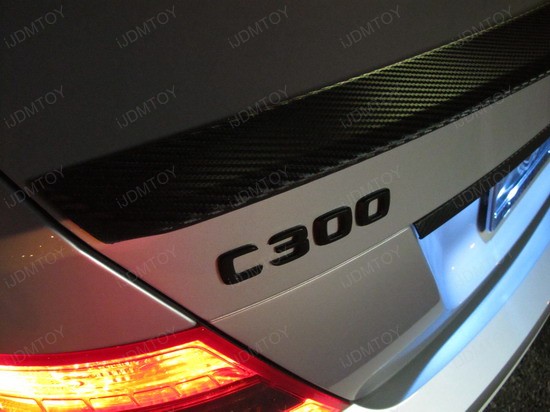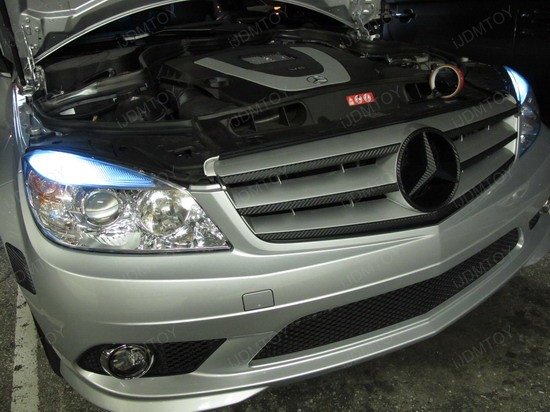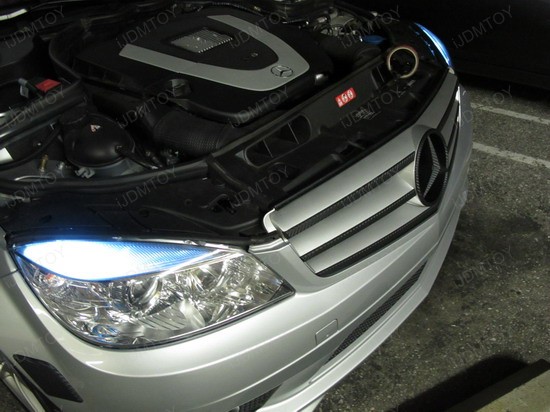 Featured product:
Carbon Fiber Vinyl
on Mercedes C Class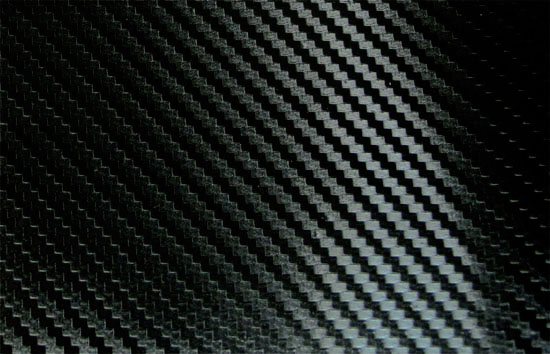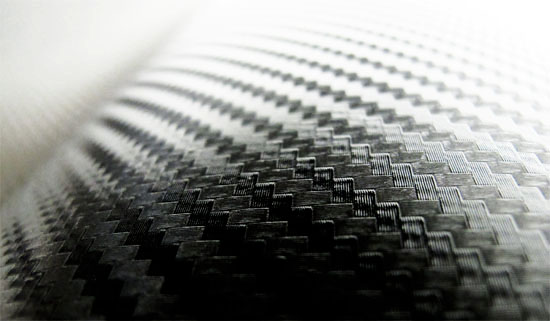 Also visit Auto LED Lighting for more news.
For more product pictures, please visit our Pictures and Video Gallery.
You can also find useful information on iJDMTOY Tech Support, Installation and DIY Guides as well.
Brought to you by iJDMTOY.com, the one stop store for all your Super Bright LED Car Light needs.