Driving without daytime running lights could be a disservice especially with other drivers on the road. One alternative is to install daytime running lights with 9005 LED bulbs which go directly on the headlight. 9005 bulbs typically have a high beam function in addition to functioning as daytime running lights.
The 9005 bulb comes in a variety. We recommend the 68-SMD LED bulb for its brightness and high beam functionality. DRL bulbs should not blind drivers or create road hazards. In addition, some LED DRL bulbs may need decoders. Some vehicles do properly control LED wattage; for this reason, an extra decoder will ensure the DRL LED bulbs run without errors.
DRL bulbs are an aesthetic addition that many drivers enjoy. Use the 68-SMD 9005 LED bulb for driver awareness and looks.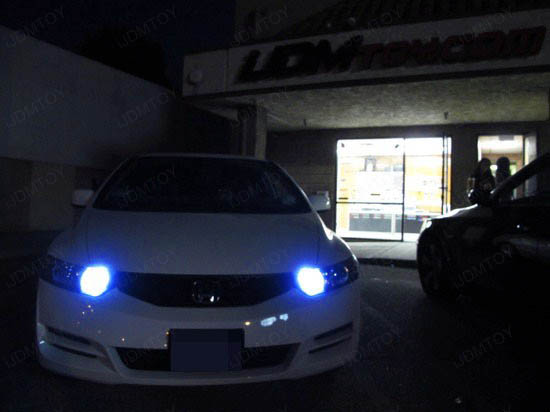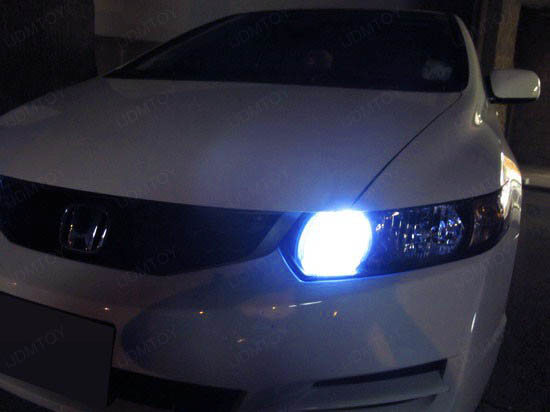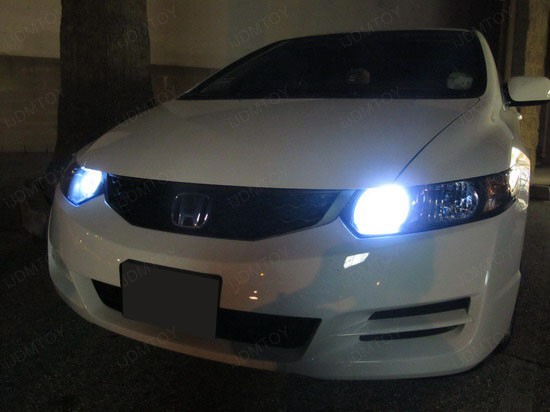 Featured product: 9005 LED bulbs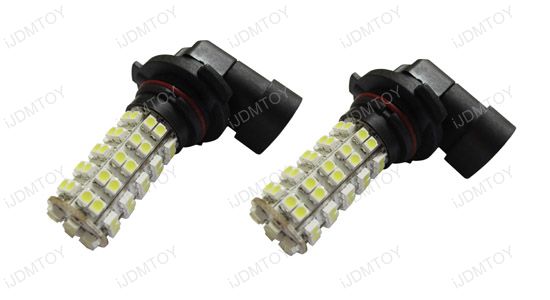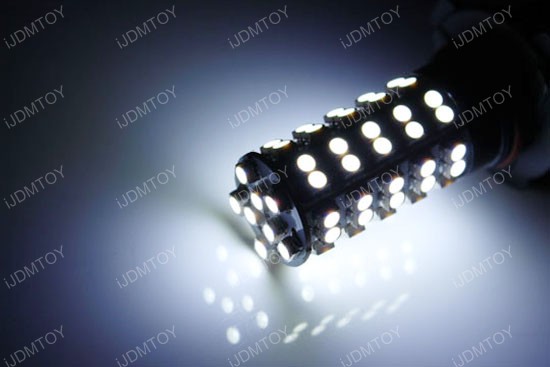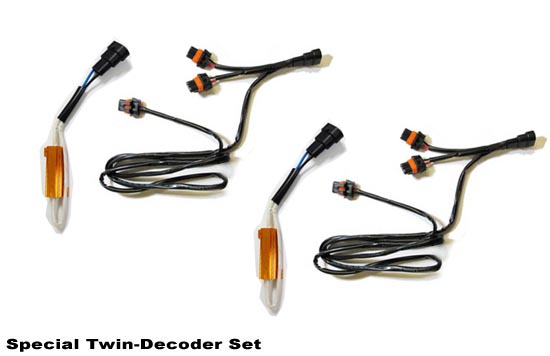 For more product information please read
DRL 9005 LED bulbs
mentioned on Squidoo.
For more product pictures, please visit our Pictures and Video Gallery.
You can also find useful information on iJDMTOY Tech Support, Installation and DIY Guides as well.
Brought to you by iJDMTOY.com, the one stop store for all your Super Bright LED Car Light needs.