BMW has developed a number of many unique designs in car front lights. For example, the BMW angel eye is a practical and eye-catching add-on to headlights that offer you the alternative of daytime running lights and sets the focus on signature BMW elegance. A lot of have seen the stock options look of BMW angel eyes, the yellowish orange-ish colour. However, we provide an option that brightens up the look of the stock options car headlights. This LED upgrade makes the BMW appear more modern, offers better light, and also separates it from other BMWs out there.

The BMW LED angel eyes upgrade also uses much less power. The wide-angle design and style makes sure highest light output and a color comparable to HID lights. This kind of angel eye upgrade also matches the appearance of the new 2011 BMW 5 series. Please note that as long as your vehicle has HIDs, this will work. This will make the LED angel eyes match up your headlight coloration.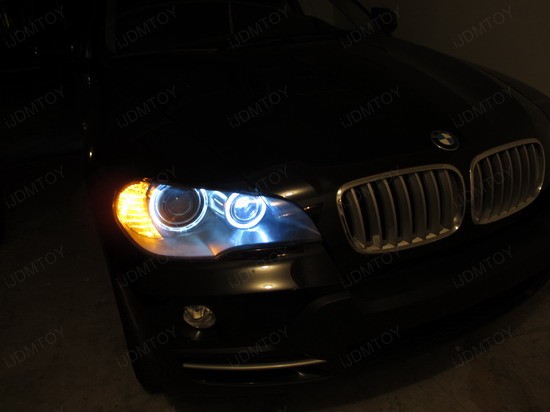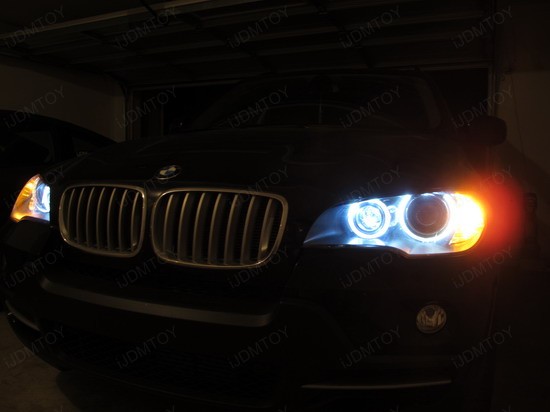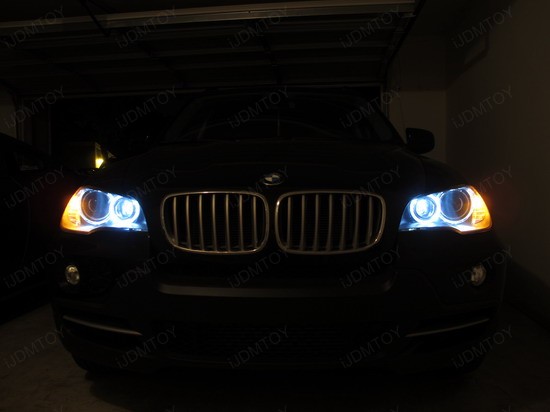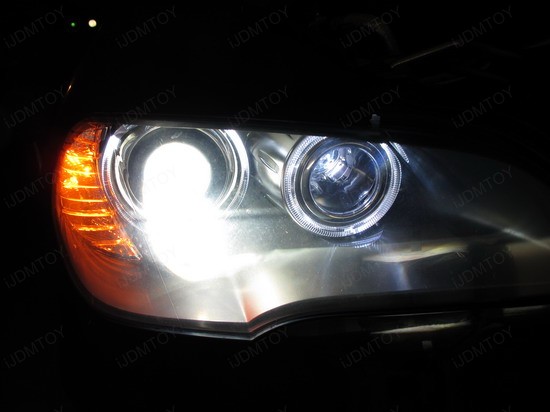 Product: BMW H8 LED Angel Eye Ring Markers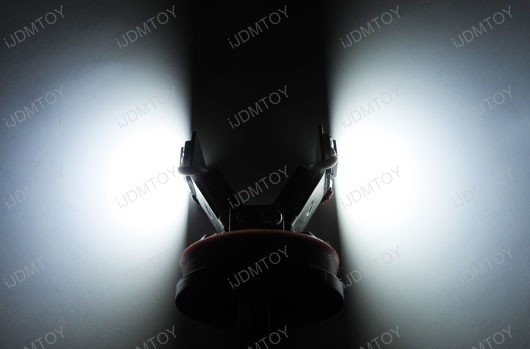 How to install this product: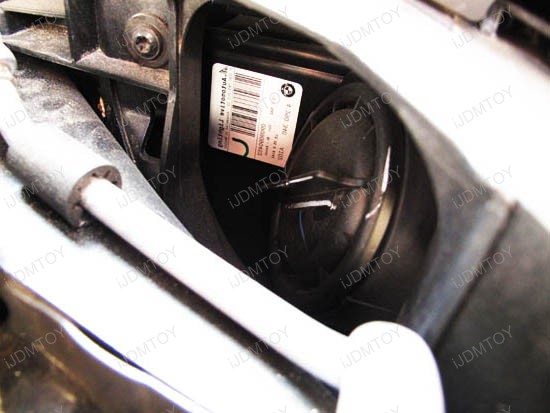 Turn off engine and key. Locate angel eye bulb cap under hood. Twist cap and remove H8 halogen bulb.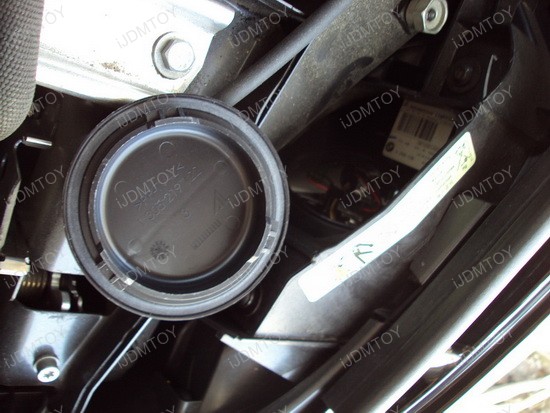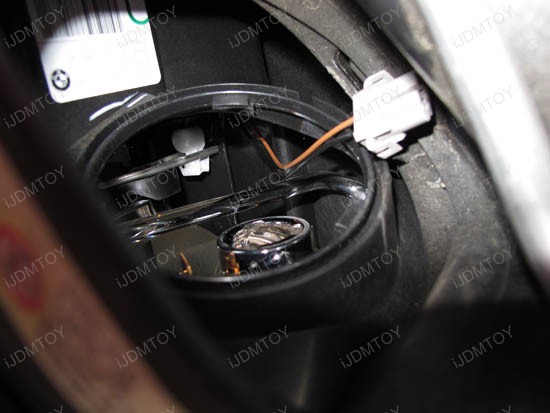 Use the clamp included to close the wide angle H8 LED bulb and install into the housing.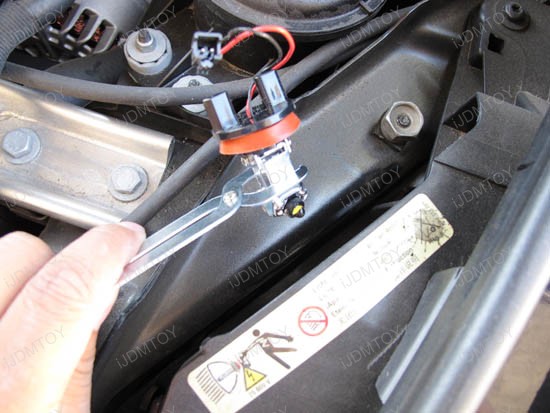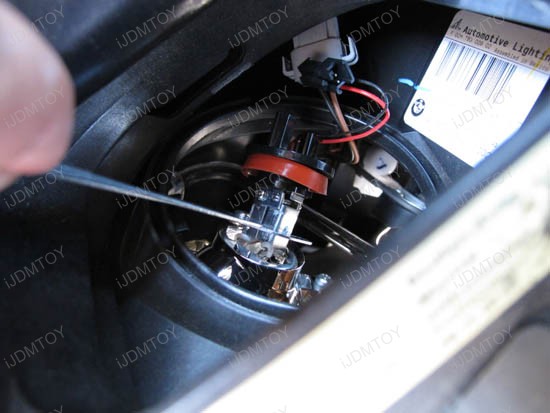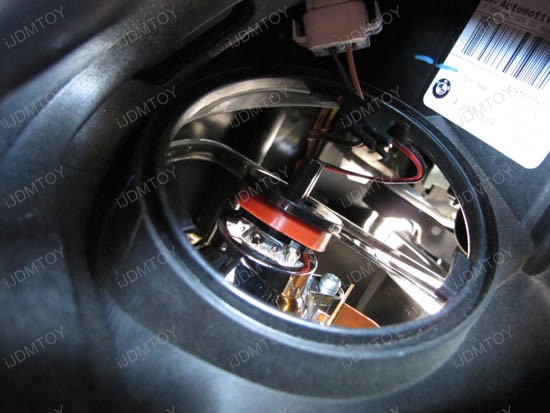 Connect the LED angel eye to the error free decoder and attach the decoder to the stock harness.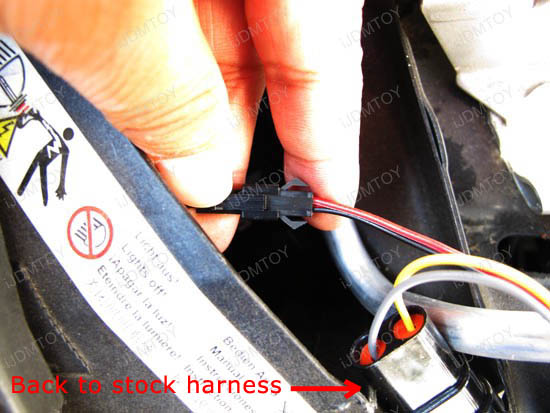 Make sure the bulb is facing the angel eye halo ring tube opening to ensure maximum light output.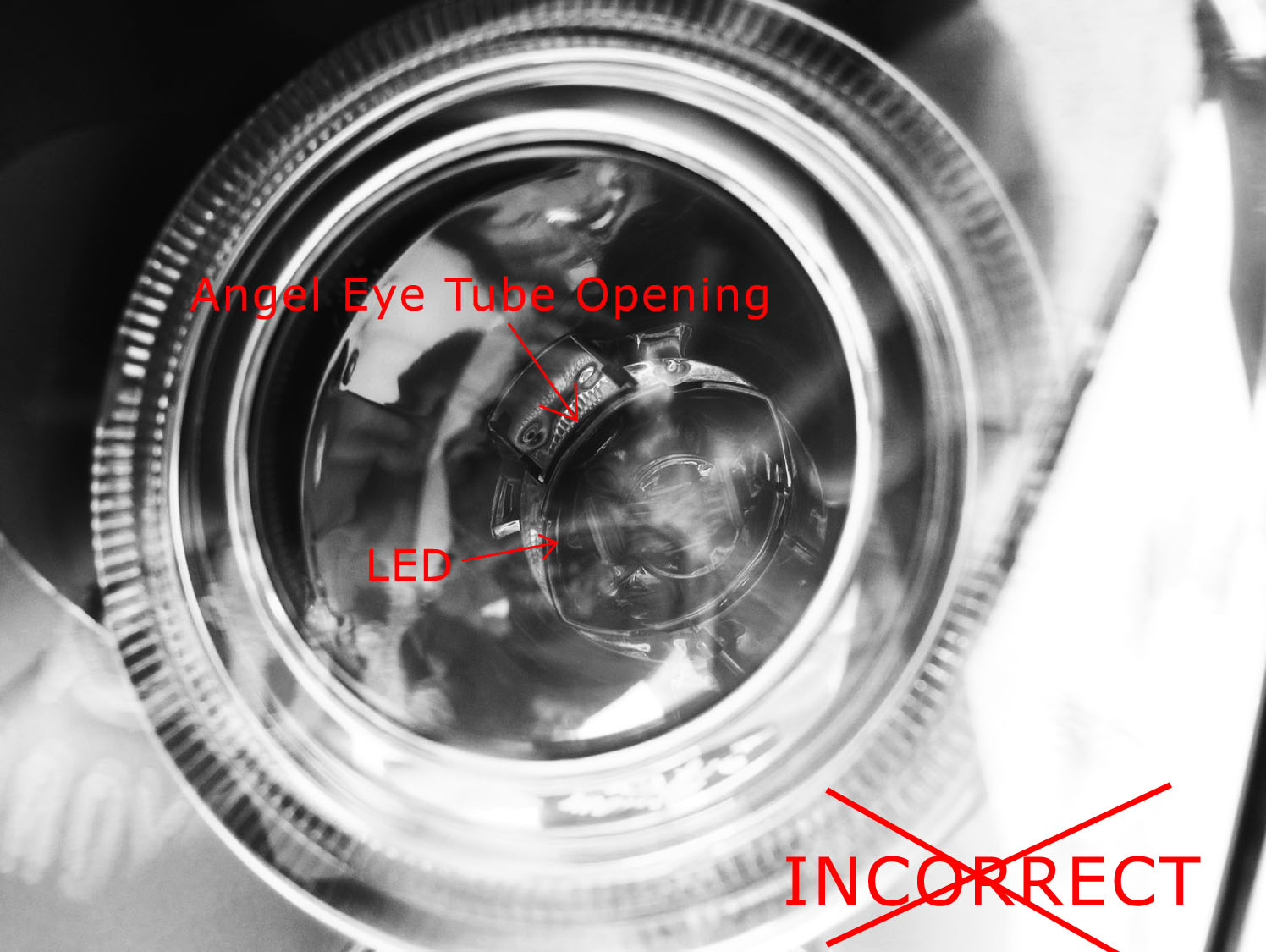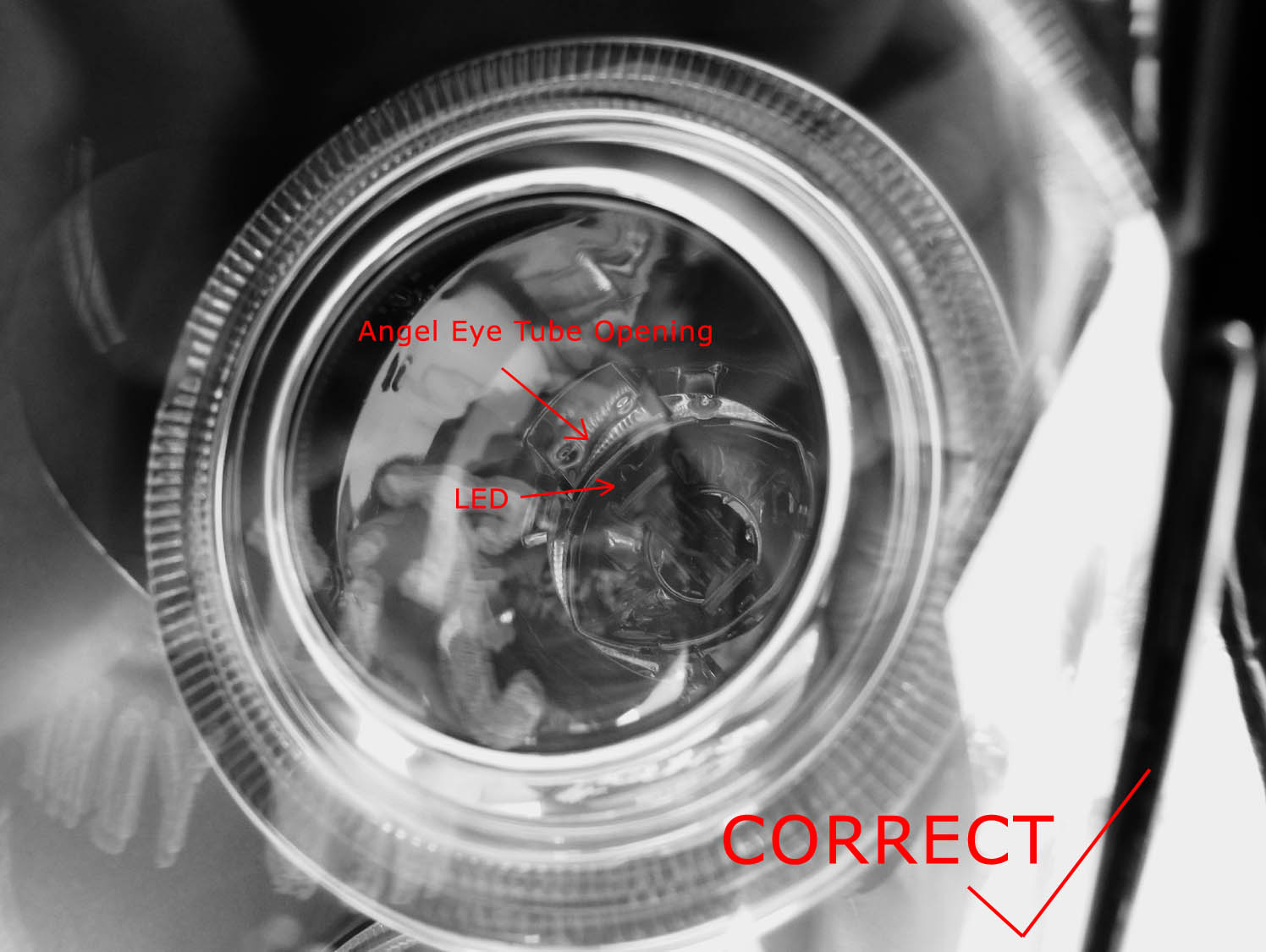 Check to see if the lights power on. In the case that it does not light up, remove the plug to the stock harness, rotate the connection 180 degrees and plug it in again (for polarity issues).
Enjoy your LED angel eyes!
For more information, reference BMW Angel Eye Headlights at iJDMTOY.
For more product pictures, please visit our Pictures and Video Gallery.
You can also find useful information on iJDMTOY Tech Support, Installation and DIY Guides as well.
Brought to you by iJDMTOY.com, the one stop store for all your Super Bright LED Car Light needs.