Driving down the street with some bright white LED daytime running lights on your Mercedes C Class will be a great way for you to draw more attentions. iJDMTOY carries a full line of LED bulbs for Mercedes exterior lighting such as daytime running lights, run signal lights and marker lights. Our specially designed 6-LED daytime running lights perfectly fits Mercedes C-Class W204 and similar models. You can either installed the lamp behind the grille or insert the lamp in the center of the grille.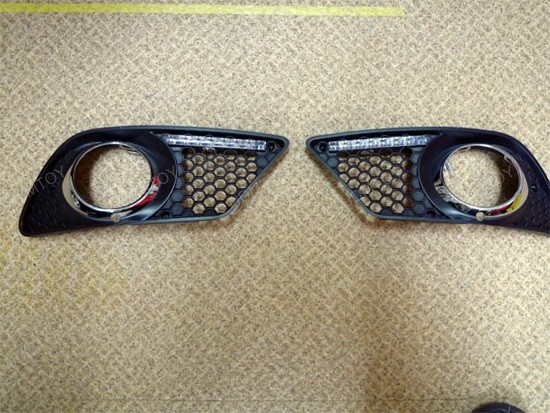 Each LED daytime running lamp consists of 6 supreme-quality LED bulbs that are is less than 1 watt, but offers the same lighting output as the factory lights. Depending on the style of your grille, the LED lamp can be installed in different ways and provide unique lighting effects. The LED bulb is measured 4.5" (L) x 0.48" (H) x 1.10" (D)at and come in Xenon white and Ultra blue. Each LED daytime running light kit comes with double-side tapes, mounting brackets for installation and manual printed on the back of the package.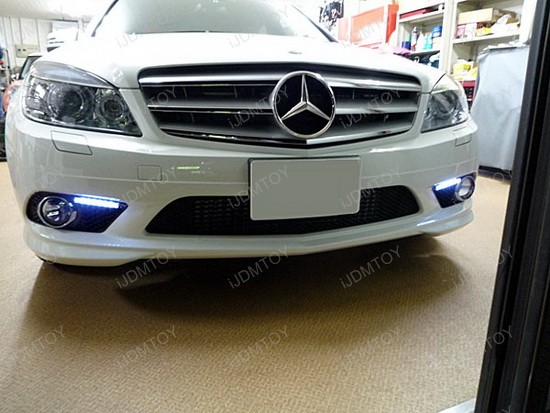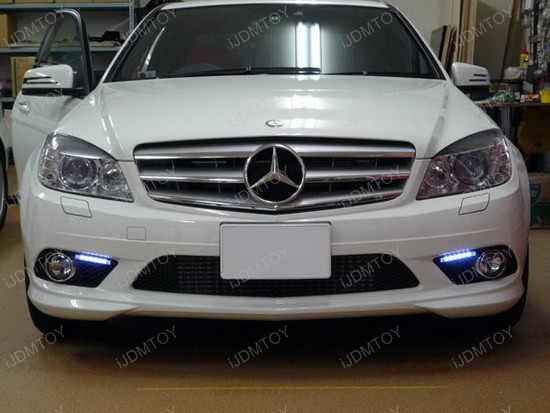 iJDMTOY is having a special discount on all LED Daytime running lights. With promo code "DRL30," you can enjoy a 30% OFF discount on all LED DRLs.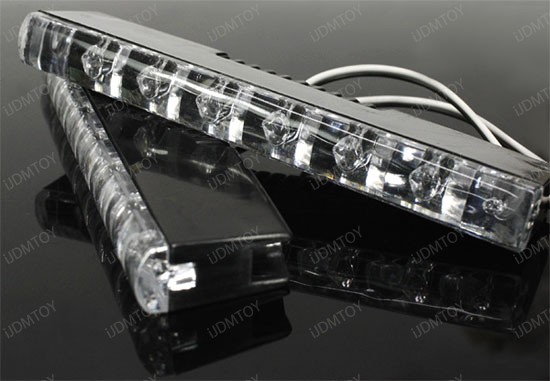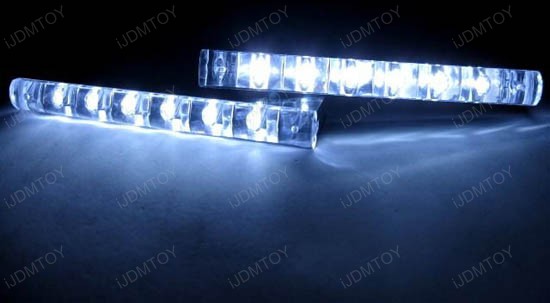 To check more information about the installation, check out our post for LED DRL installation