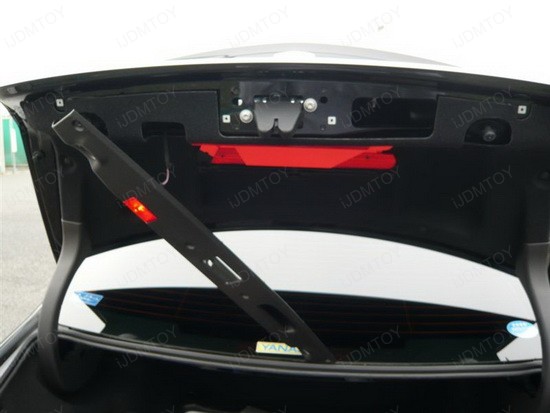 In these days LED bulbs are installed almost everywhere? Headlights, turn signals, daylight running lights, parking lights, license plate lights, interior lights, and now we are likely to present you the super bright trunk of this 2008 Mercedes C350.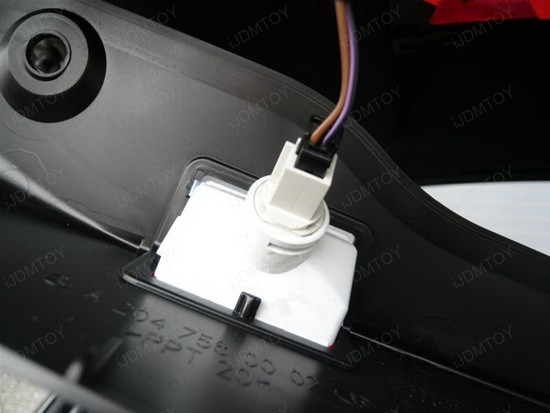 Each HyperFlux T10 bulb consists of 13 approx 1/4 watt 1210 Cree Made SMD Beautiful High Quality Ultra Bright LEDs, which are much smarter and amazing than the stock OEM yellowish tungsten lamps. This implies the T10 LED bulb is practically twice the length of a stock 168 tungsten bulb, so please make sure that the following T10 SMD LED bulb will match in the housing prior buying.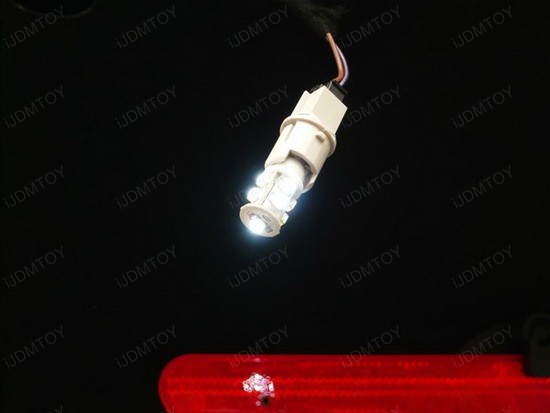 As all these LED bulbs will work for the Mercedes W204 C Class, here is a step-by-step installation guide. The first thing you have to do is to locate the screws (review the image. we circled them in white). Next, you must take away the screws and very carefully take off the trim panel. At this point you need to find the adapter and unplug it. After doing this, replace the stock bulb with the LED one and make a test. If it doesn't light up, don't worry? As the LED lights has + and terminals, just flip the LED bulb 180 degrees. Lastly, set up everything back and voila, your Mercedes W204 C class has great different cargo area LED lights.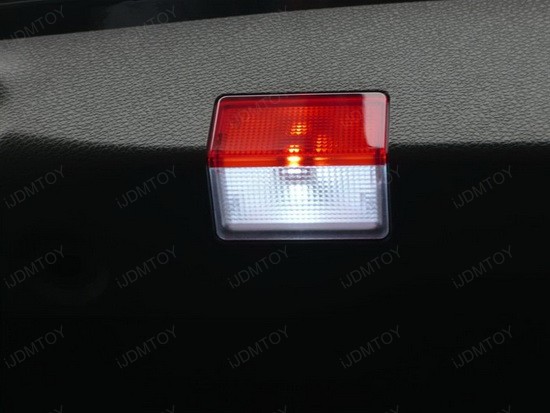 In case you need to spice up your trunk, do it in color? We offer you this awesome product in three colors - Xenon White, Ultra Blue and Brilliant Red. How many times you had difficulties finding things in the trunk at night? Well, the owner of this 2008 Mercedes C350 has no more difficulties, as these wonderful and chiller Mercedes C350 Trunk LED bulbs will light up even the darkest cargo areas.

To read more about Mercedes C350 Trunk LED and the Cargo Area LED Lights used for 2008 Mercedes C350, please visit us at iJDMTOY.com