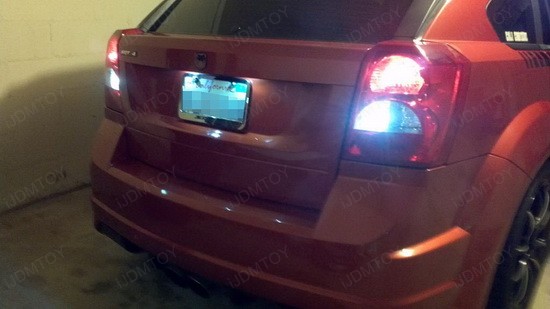 This particular enthusiast-oriented custom 2008 Dodge Caliber SRT4 is completely LED set up and consists of LED license plate lights, LED backup lights and LED interior lights. As you can discover from the pictures, the Xenon White color shines brightly and shows the automobile a great luxury touch. Those who love styling with potent edges will enjoy its modern LED look. It looks the owner of that auto seriously wished to remove the stock yellowish halogen bulbs and chose to upgrade his vehicle with some quality things - products from iJDMTOY.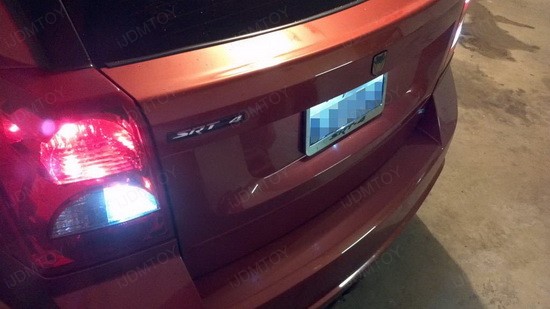 We'll begin with the brightly lit Xenon White license plate lights of this kind of Dodge Caliber. Simply picture how it will look when it cut off some different auto on the road. The brightness of these LED bulbs is provided effortlessly on account of the 360 degree design and makes this automobile much more elegant. This is a pretty extravagant lighting product, which could be seen on quite a few SEMA 2011 show autos.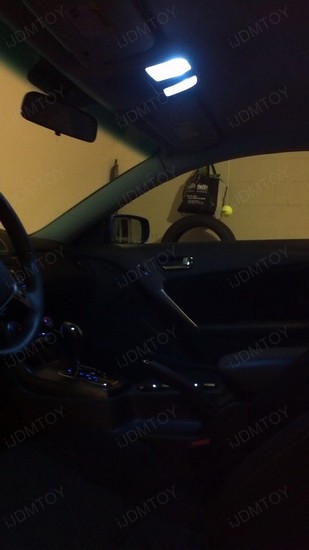 Let's continue with the LED backup lights - these types of bulbs look almost the exact same as any different LED bulbs at daytime, but wait for the night to come: this particular style of high power LED bulbs is 3 times brighter than OEM halogen bulbs, so many of our consumers unquestionably enjoy this. All these bad boys tear up the darkness.
Eventually, the LED interior lights - once fitted, the brilliant super bright xenon white LED bulbs are no fit to the old stock dull and yellowish bulbs. The distinction is big, so if you need an upgrade to your car interior lights for instance map lights and dome lights, these kinds of bulbs are perfect. What's more, LED technology consumes less power, which indicates that if you forget to switch them off and they keep on all nights long, there's a extremely huge opportunity you can still start your car next early morning.
If you prefer to allow your automobile a fresh new appearance, stop by iJDMTOY and place your order on cool and trendy LED lights the same as that 2008 Dodge Caliber SRT-4 guy did. You merely can't go wrong with any LED product, for the reason that their stuff is top quality. Your auto warrants a small touch of high-class and with iJDMTOY you don't have to invest a lot of money to have it.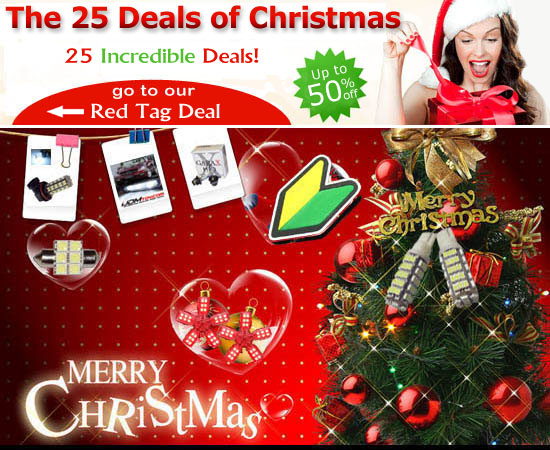 Brought to you by iJDMTOY.com, the expert for your Car LED. The 25 deals of Christmas is coming soon, follow us on Facebook for exclusive promo codes.