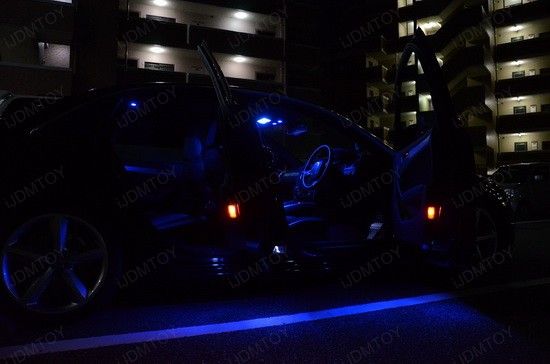 Today's custom car is a pretty 2010 Audi A4 with comprehensive Audi LED Interior Package set up. All these pictures were furnished by Mr. Atsushi Miura from Japan, who purchased this particular funky item from iJDMTOY. We fell in love with the sophisticated look of that vehicle and chose to discuss this Ultra Blue LED masterpiece with you.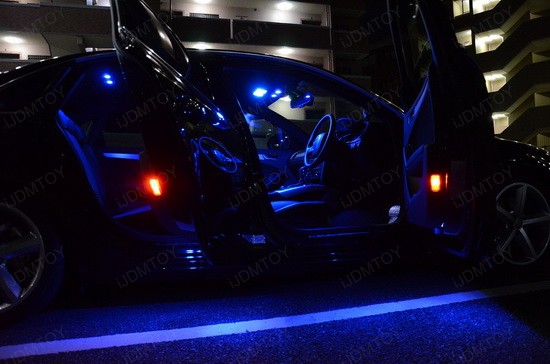 The full kit features 10 super bright 5050 SMD-variety LED lights, which will suit in any 2008 and up Audi B8 model A4 or S4. While this kind of is deluxe package, almost everything is particular - these kinds of aren't the standard LED bulbs, however the brand new type of LED lighting technology. It presents considerably larger light output than prior LED generations, even though still making use of exclusively a portion of the power applied by regular light sources. And also to sum up - you acquire 3-4 times lighter output than stock car interior lights along with the long lasting LED products.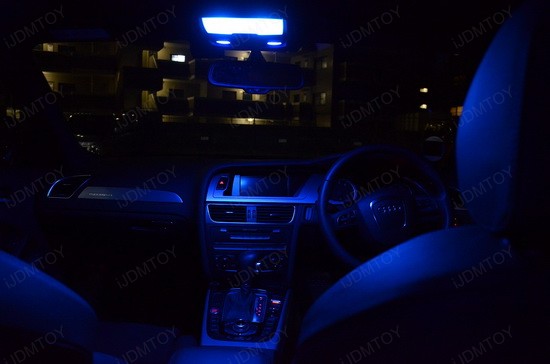 Every single Audi LED Interior Package features:
· 2 pieces SMD bulbs for front map lights;
· 2 pieces SMD bulbs for front dome lights;
· 2 pieces SMD bulbs for rear dome lights;
· 4 pieces SMD bulbs for side door courtesy lights;

This is almost everything you ought to entirely improve the interior of the car. Mr. Atsushi Miura selected the Ultra Blue color for his kit, but iJDMTOY has two more color solutions out there - Xenon White and Brilliant Red in order to go with any style.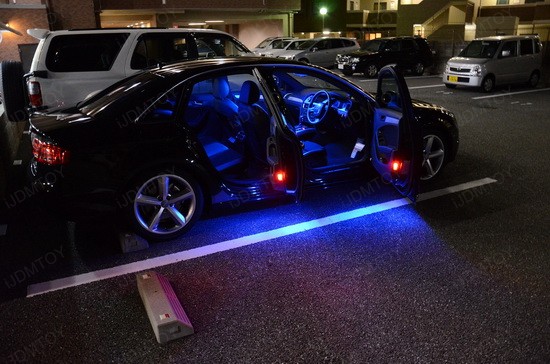 Each one bulb from the particular Audi LED Interior Package is plug and play, so basically the actual installment is piece of cake. Right change the OEM halogen bulbs with all these new LED lights and you will get your vehicle the exact sexy appearance as the one featured below.
If you are captivated by the remarkable look of that 2010 Audi A4, then you could possibly look at paying for the current Audi LED Interior Package from iJDMTOY. You can improve your car without compromise on quality, for a extremely small amount of money with our distinctive Audi LED Interior Package, which will match in correctly and exchange the dull interior lights of your current automobile.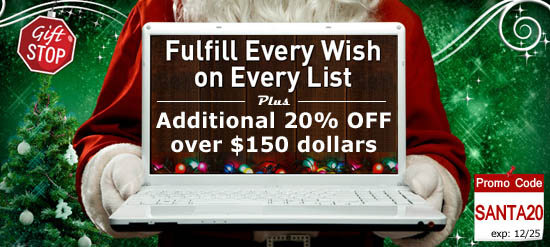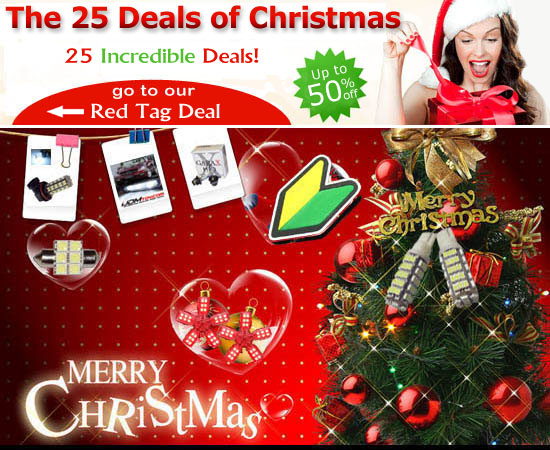 New and existing iJDMTOY customers can save additional 20% off from already reduced prices on all the car LED bulbs, when you order over 150 dollars. This Mega iJDMTOY's Christmas Santa sale runs from Dec 15, 2011 to Dec 25, 2011.