LEDayFlex allows you to personally mold your car with your own personal touch and transform your car into something that's uniquely yours. This 2012 Volkswagen has on a strip of 4 LED lights per side that cascade downwards looking pretty modern and minimalistic. You can practically shape these Eagle Eyes LED lights in however way you like, making it the perfect add-on for the ultimate DIY-er.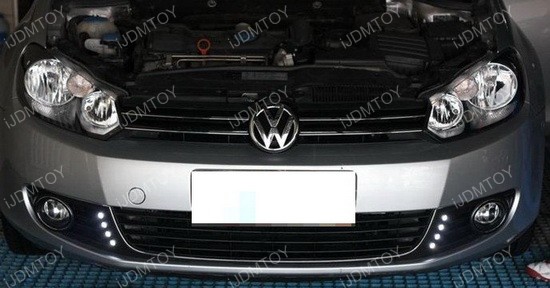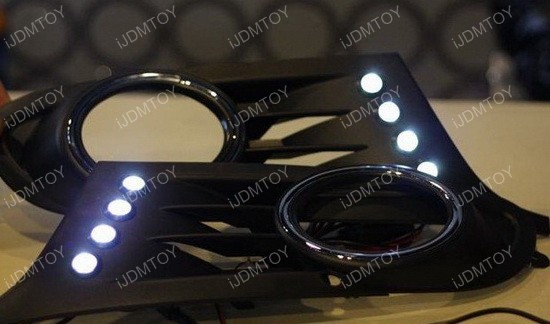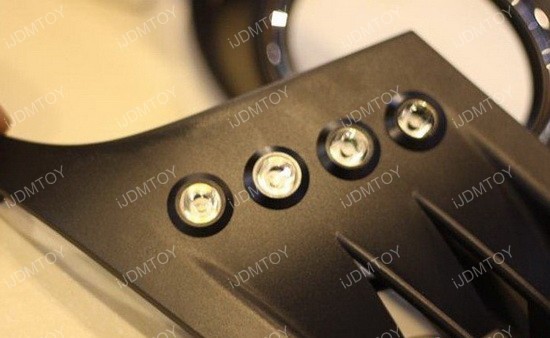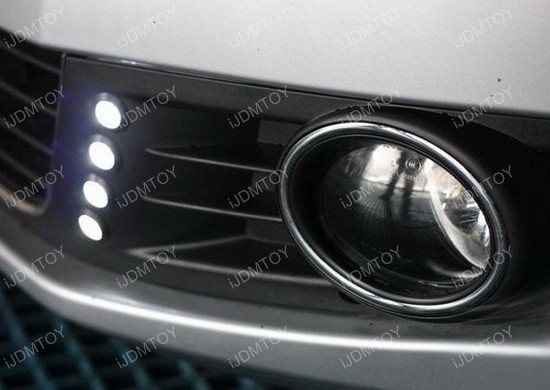 To read more details about this original article, please visit
LEDayFlex LED Daytime Running Lights is a Customizer's Dream
.