These super bright LED jobs are here to convert your old 9005 high beam lights into some crisp looking LED daytime running lights. This blue Mitsubishi Lancer has been upgraded with the new LED daytime running lights and the results are a bright and crisp xenon white that make this Lancer a one of a kind.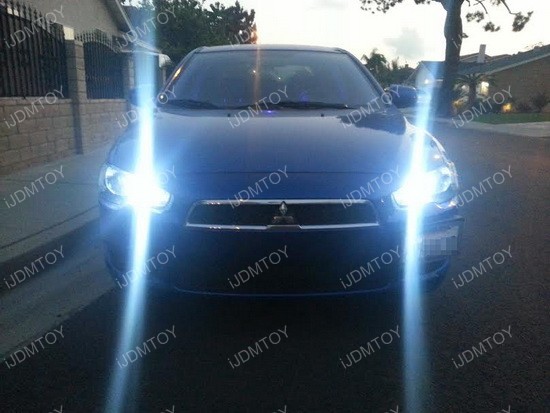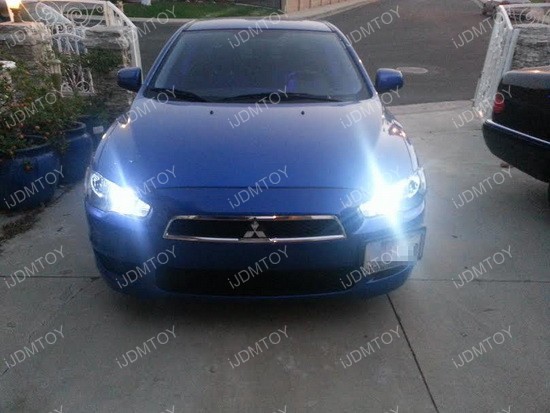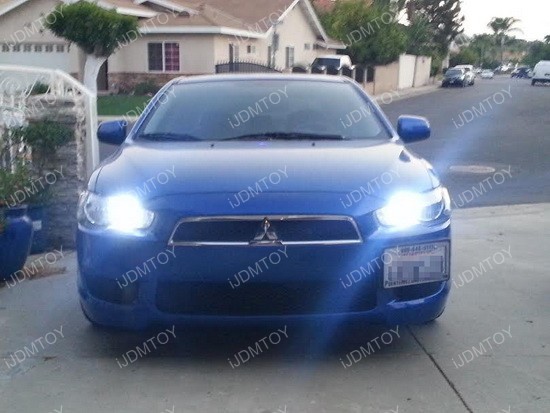 To read more details about this original article, please visit
Goodbye Stock High Beams, Hello New LED Daytime Running Lights
!