I talked about LED BMW angel eyes for the 5 series in the last post; today let's look at the
H8 Ring Marker Bulbs for BMW 3 series.
This is a LED product that makes iJDMTOY stand out from its fellow competitors. The high quality bulbs guarantees no dashboard error and no blinking issues.
The wider 60 degrees arms make the high power LED bulbs much closer to the angel eve opening. As you can see in the pictures, the the lights provide a superior lighting output and looks very bright at night.
Our high power LED angel eyes led Ring Market Bulbs are 7000K Xenon White which with your angel eyes will get rid of the dull yellow look and looks similar to 2011 models.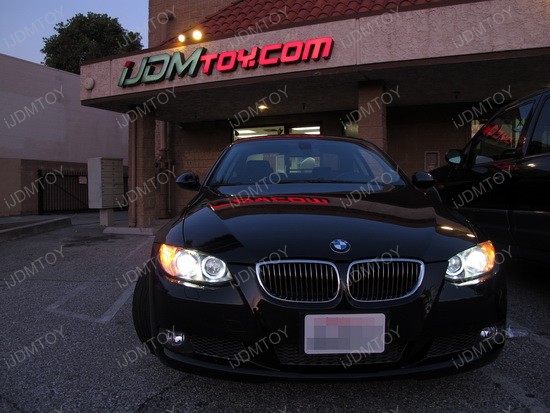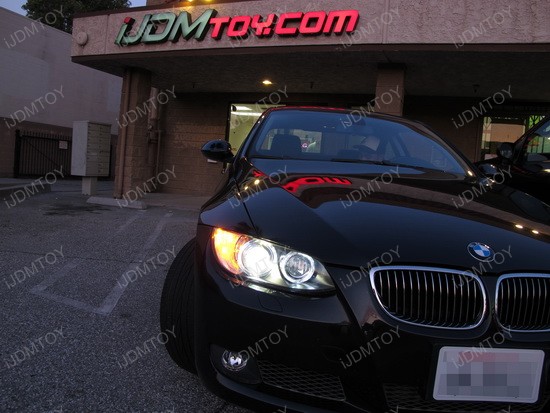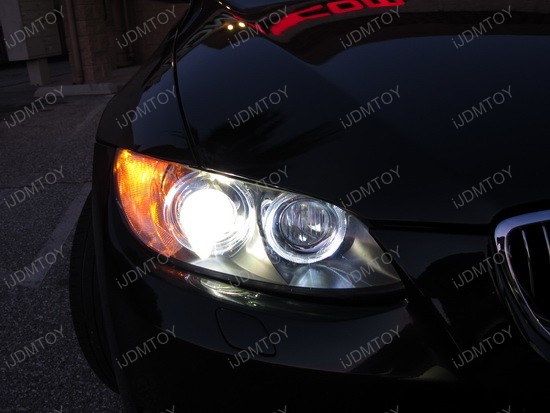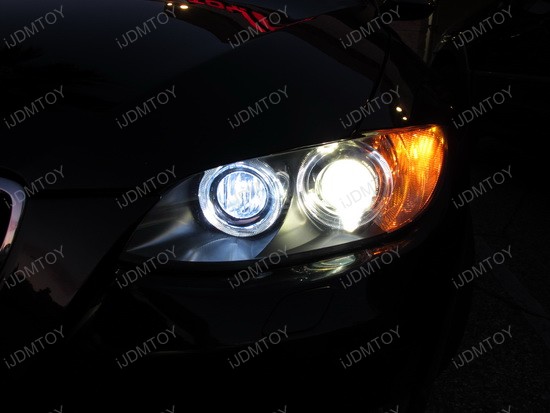 Everything is plug and play. Best for your DIY car mod!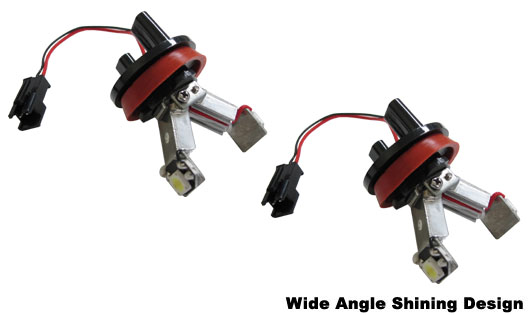 Each H8 Ring Marker set comes with a pair of LED bulbs.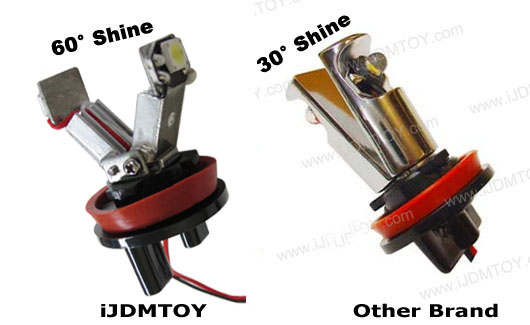 Check out more about this LED product: BMW Angel Eyes. Customer reviews on this product is also available at iJDMTOY.com
We are offering a 10% off spring break deal for all orders over $50. Save Money, drive better.