There were people taking about LED under car lights are for 90s. You've had it enough. Now let's talk about why you should get a LED underbody kit for your car.
First, you should go for whatever makes you happy. Don't go by standard given by some random people. Lock the LED bulbs to the color you like, and your car should reflect your sense of style and personality.
Second, the quality of these LED under car lights are getting better. The new LED bulbs provides 30% more brightness and reduces the overall failure rate to as low as 0.5%. With a control module and a wireless remote, you can easily change colors and flashing patterns. Endless lighting options offer you both classic and modern styles.
Third, you will need under car lighting for real uses someday. To avoid your passengers to to step in a puddle or to light up the ground at night, the LED underbody lights can be of great help!
iJDMTOY carries LED under car kits with different sizes and extension cord. The package comes with a wireless remote control and a control module, with which you can easily switch flash patterns.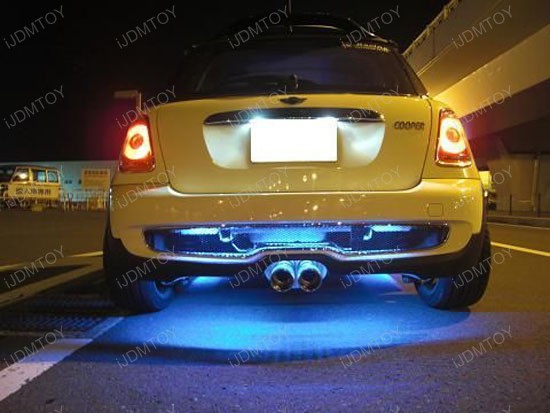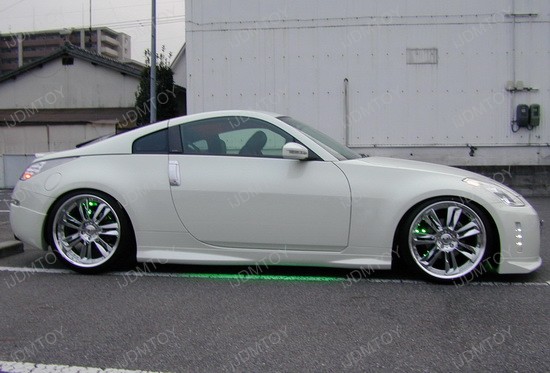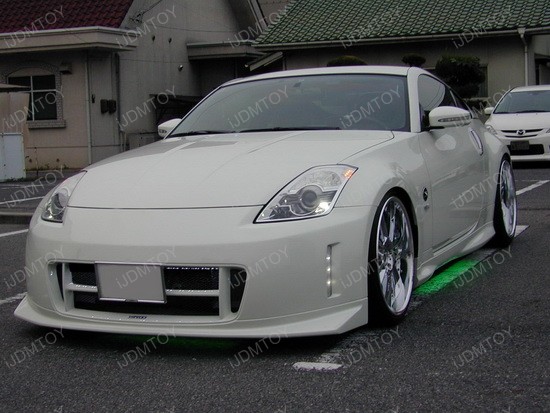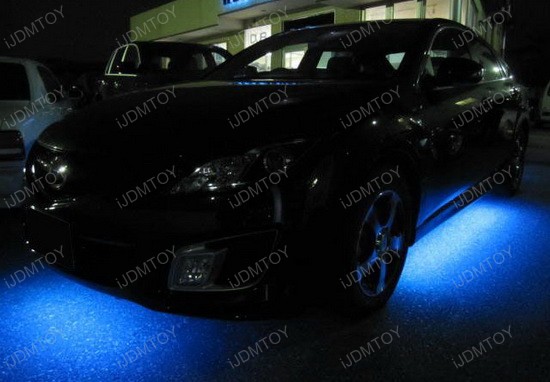 iJDMTOY.com LED underbody kit is composed of two pieces of 36'' 54-LED strips and two pieces of 24'' 36-LED water-resistant.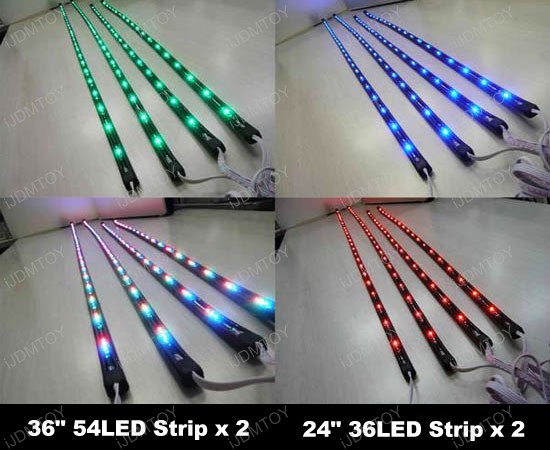 More pictures and customer reviews available on the product page: LED Undercar kit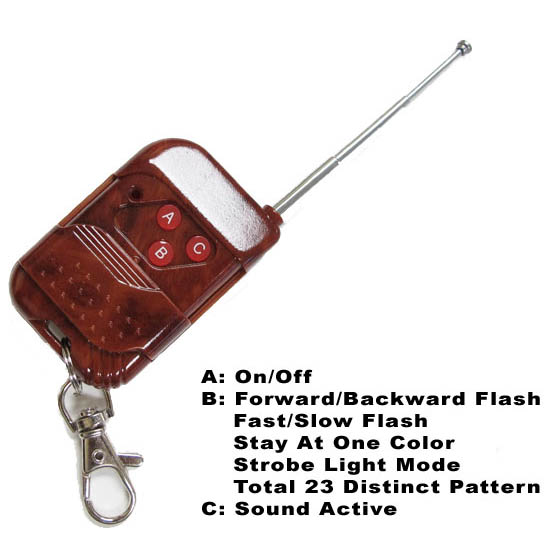 We will feature a spring break deal for all LED underbody kit on our website. Stay tuned!